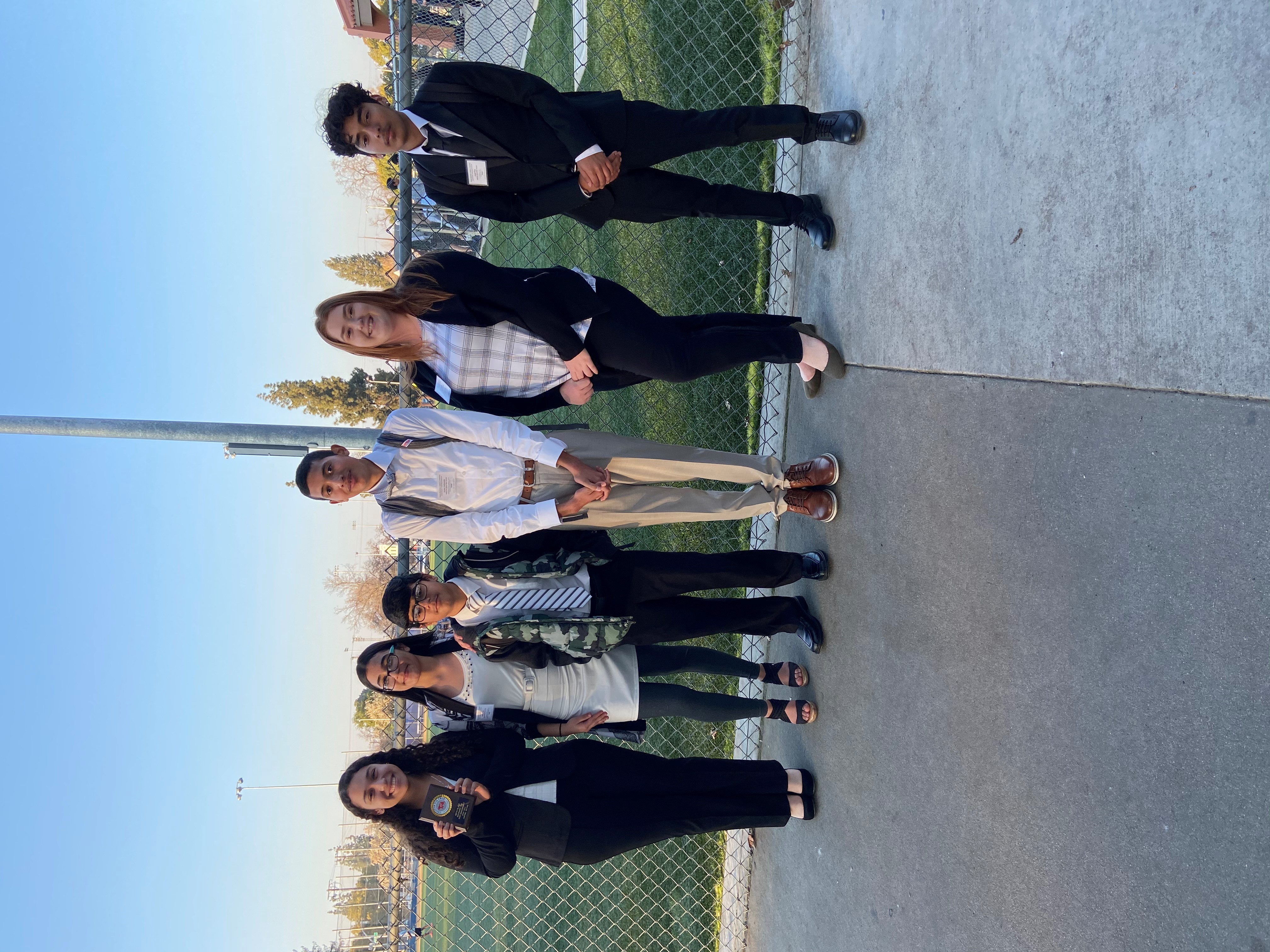 About the Business & Finance Industry Sector
Persons trained in fields such as business management, international trade, and various financial services specialties (e.g., accounting, banking, and investing) will find that their skills are highly marketable. Students master basic business principles and procedures before proceeding to the career path specializations. The specializations emphasize concepts of accounting and finance, including computer applications, taxes, investments, and asset management as well as pathways in international business and business management. Because almost every business and organization has a financial and management component, students will find that opportunities exist in many career paths in addition to those in business and finance.
Impact of Agriculture and Natural Resources:
According to California statistics California has the 5th largest economy in the world. California has almost 4 million small businesses. 99.8% of the state's businesses are small owner-operated businesses.
Pathway Highlights:
Students learn crucial life skills

Participate in Competitions and Community Service

Learn how to be an entrepreneur and run your own business

Advantage for college admissions

Participate in Future Business Leaders of America (FBLA) Club
UC A-G Credit:
All of the Business classes meet the A-G University of California's list of required courses for college admission.
Activities:
The FBLA club offers varies competitions for students to demonstrate their skills in business and marketing.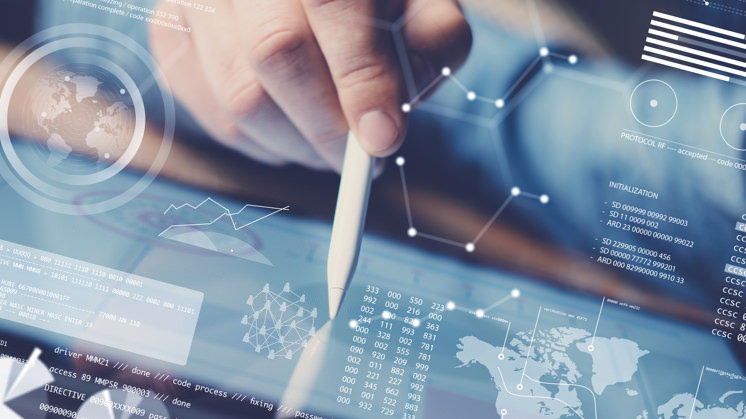 If you are interested in any of the following pathways and want to know what high schools offer them click here: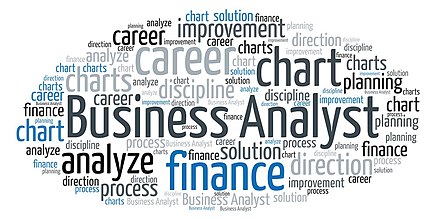 Here is more information about the Business Pathways available at each high school: