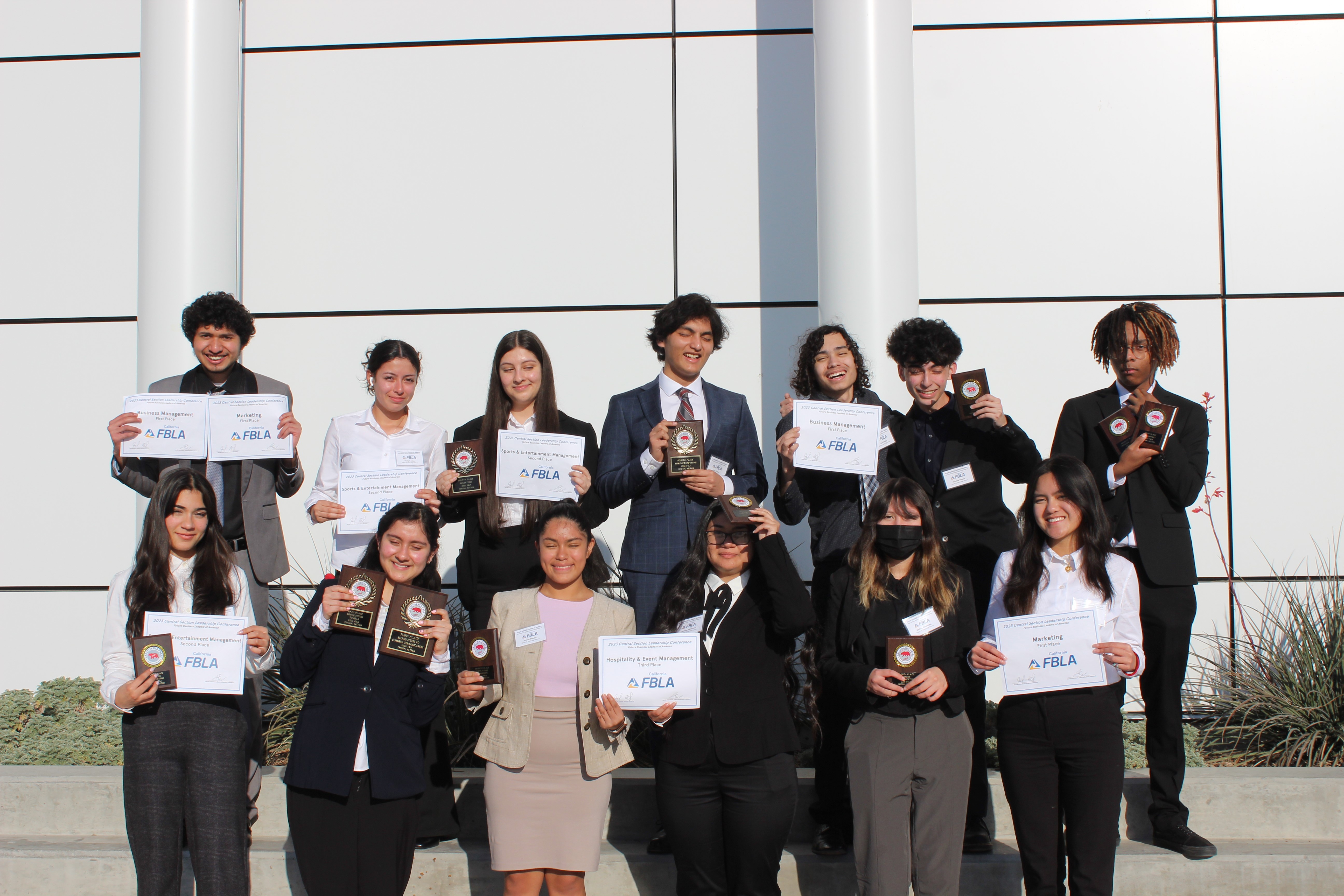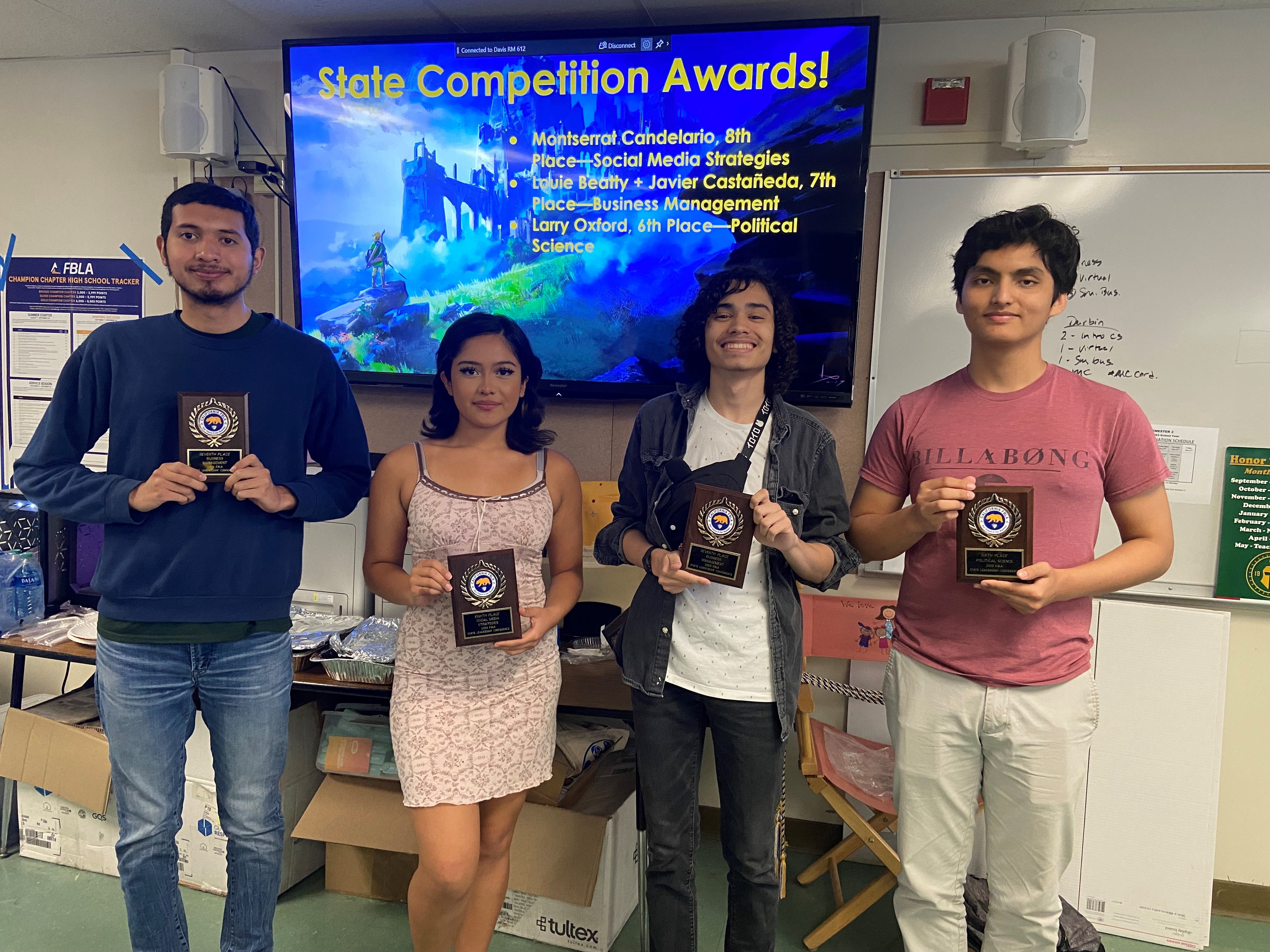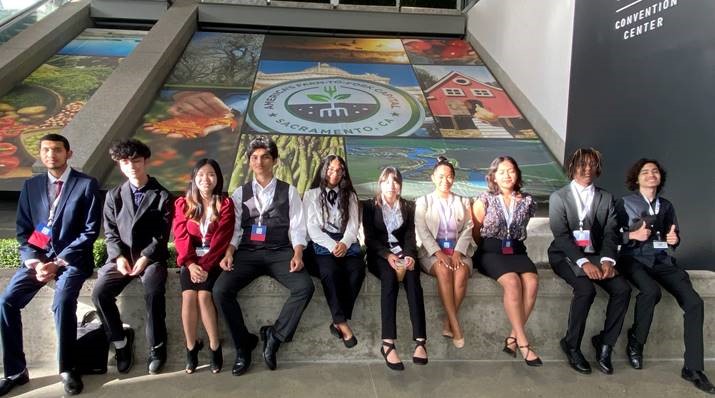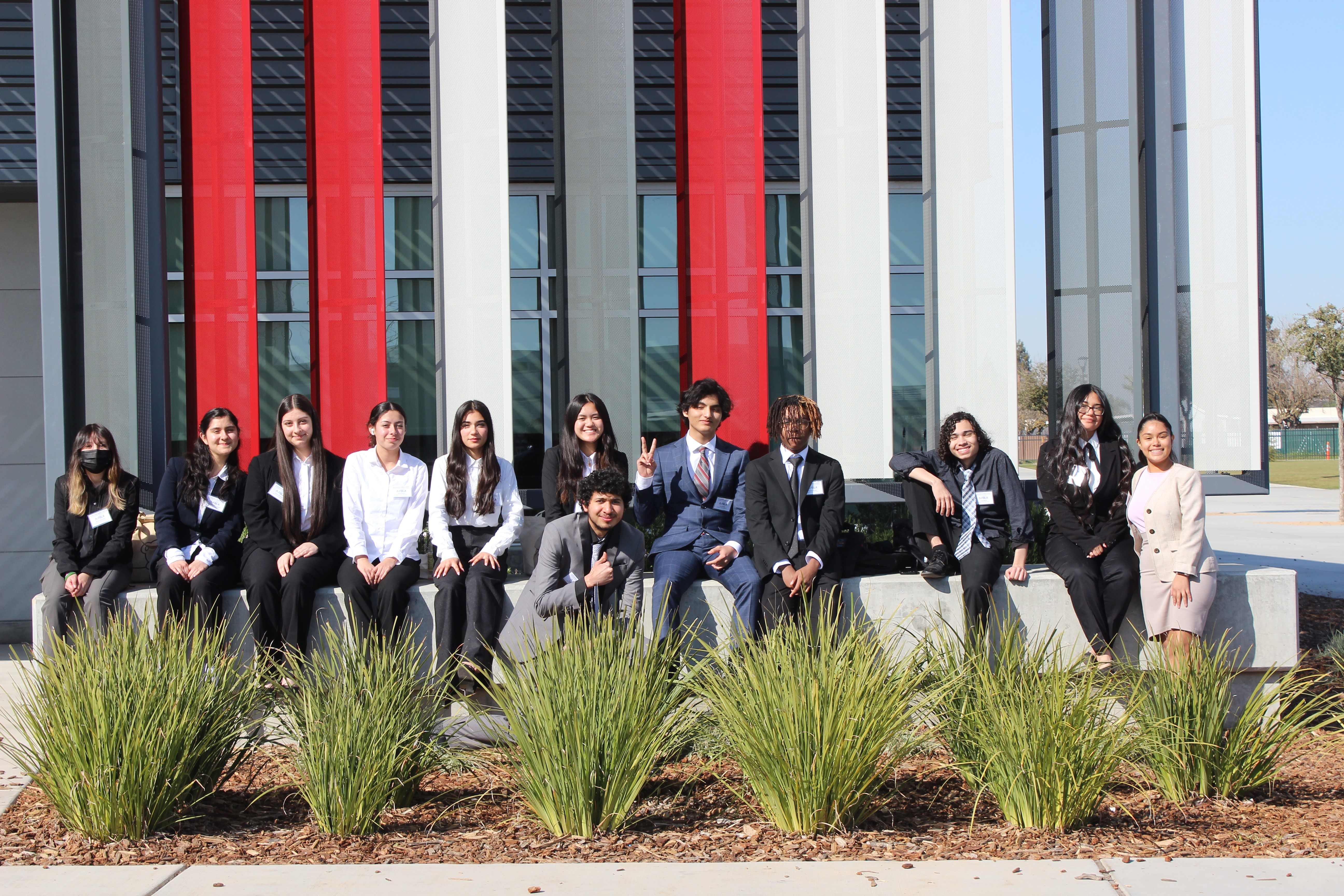 Ready for Business?
Persons trained in fields such as business management, international trade, and various financial services specialties (e.g., accounting, banking, and investing) will find that their skills are highly marketable. Students master basic business principles and procedures before proceeding to the career path specializations. The specializations emphasize concepts of accounting and finance, including computer applications, taxes, investments, and asset management as well as pathways in international business and business management. Because almost every business and organization has a financial and management component, students will find that opportunities exist in many career paths in addition to those in business and finance.
Valuable Training for Exciting Careers
Kickstart your future in business with the help of our academic instruction and industry insight. Potential career paths these programs help prepare you for include:
Entrepreneur

Marketing Intern

Graphic Design Intern

General Office Work

Data Analytics

Accounting Specialist

Sales Manager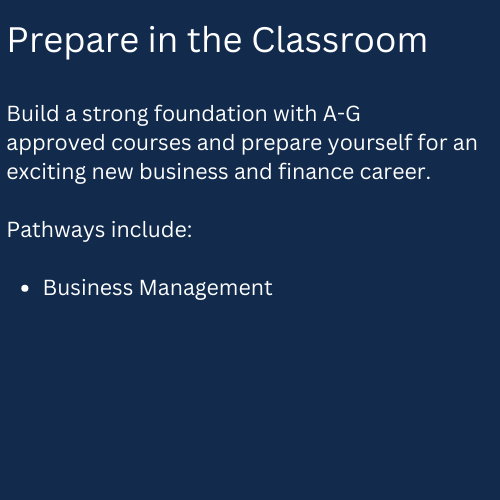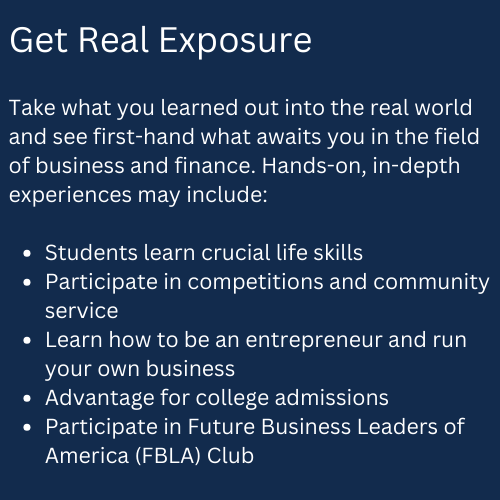 If you are interested in any of the following pathways and want to know what high schools offer them click here: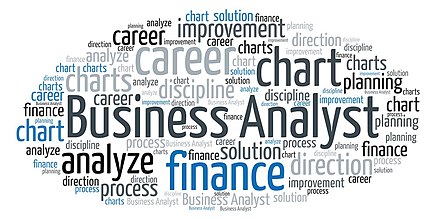 Earn College Credits
Get a jump start on your college future by earning
college credits and valuable real-world skills you can use for college and career.
To learn more about CTE Standards click below
Ready to Enroll? See your counselor to sign up.
If you are interested in a CTE course that is not available at your high school you can submit a transfer request. click here.

Click on the high school to be taken to their Business webpage