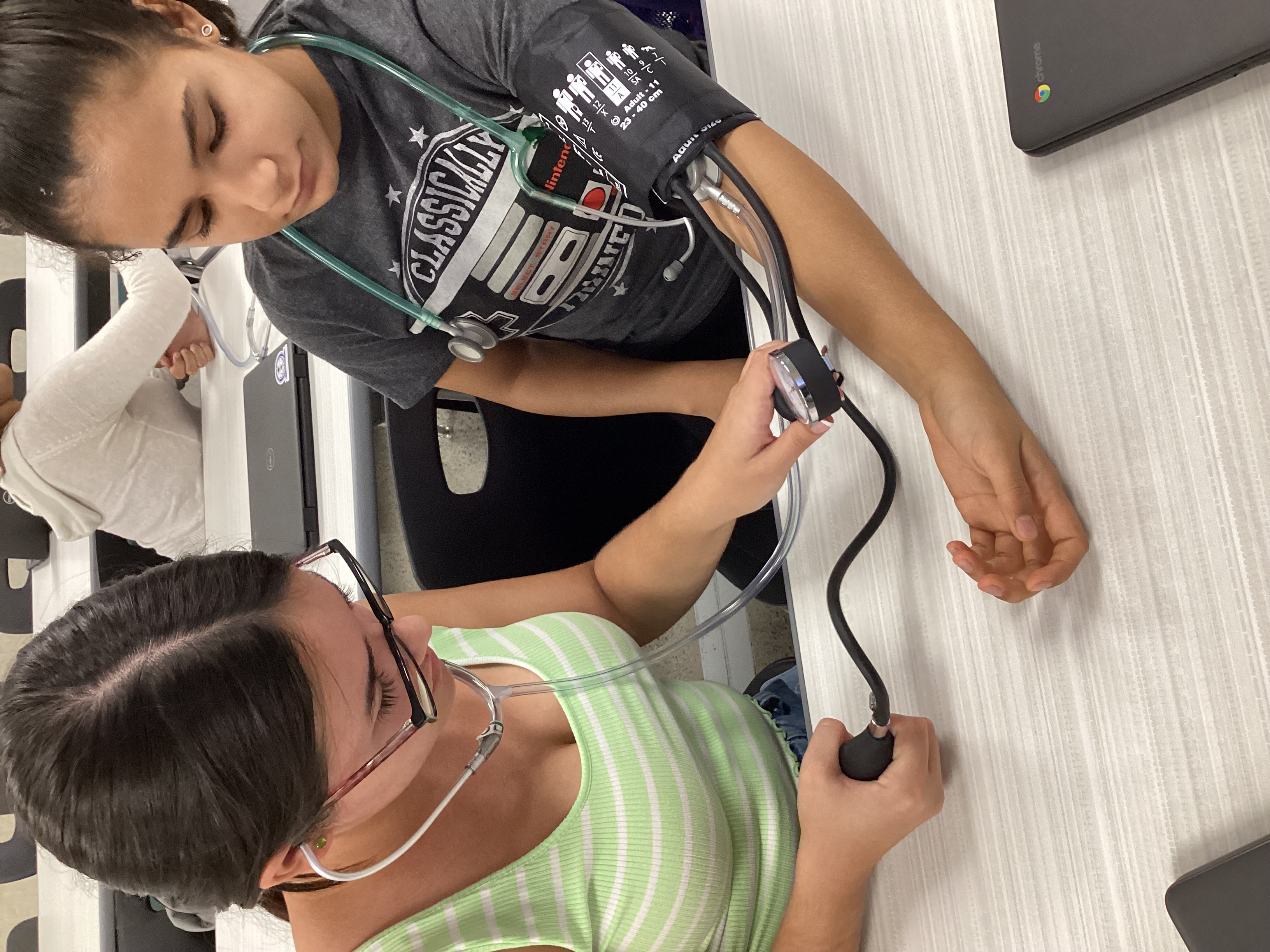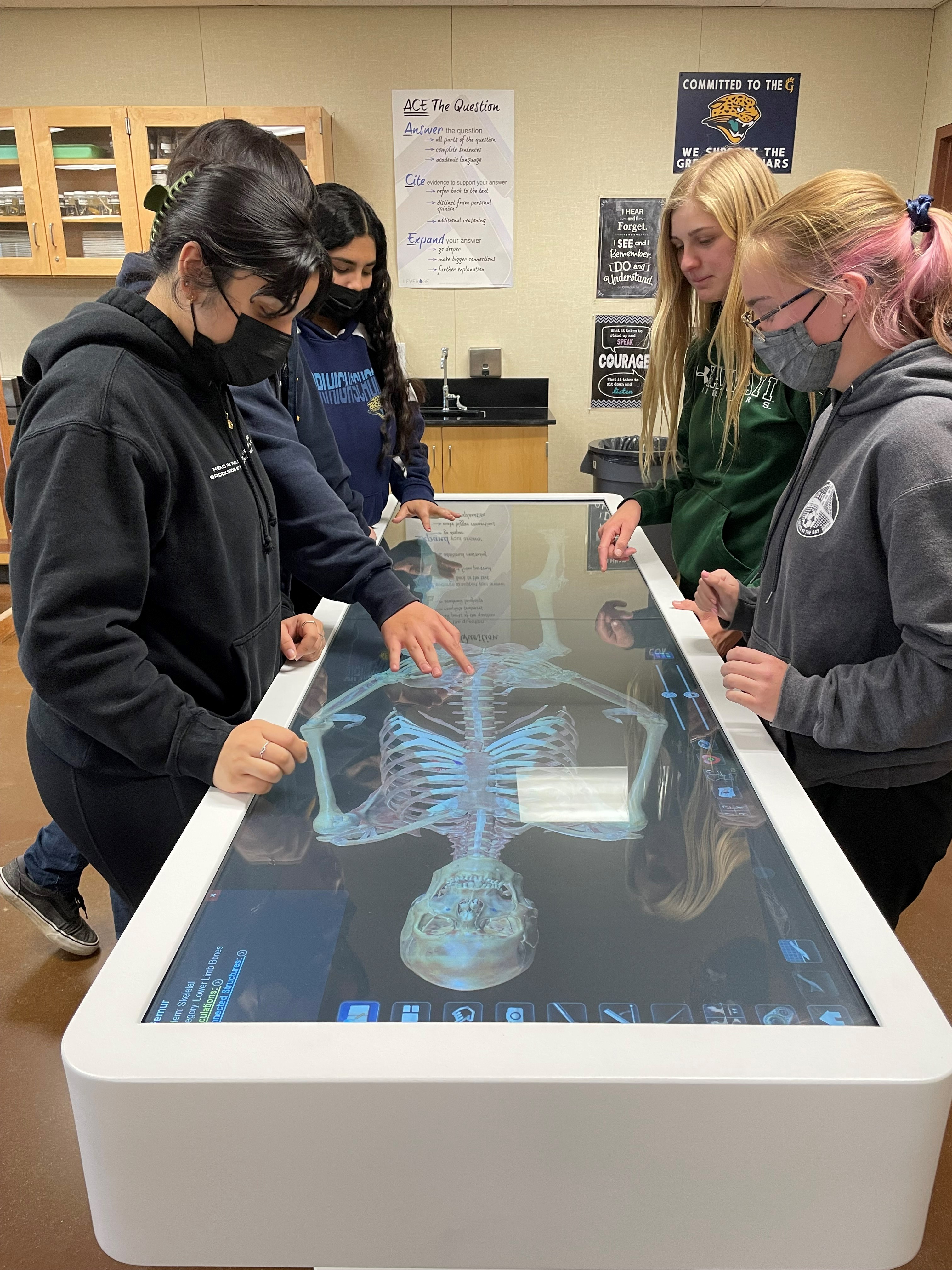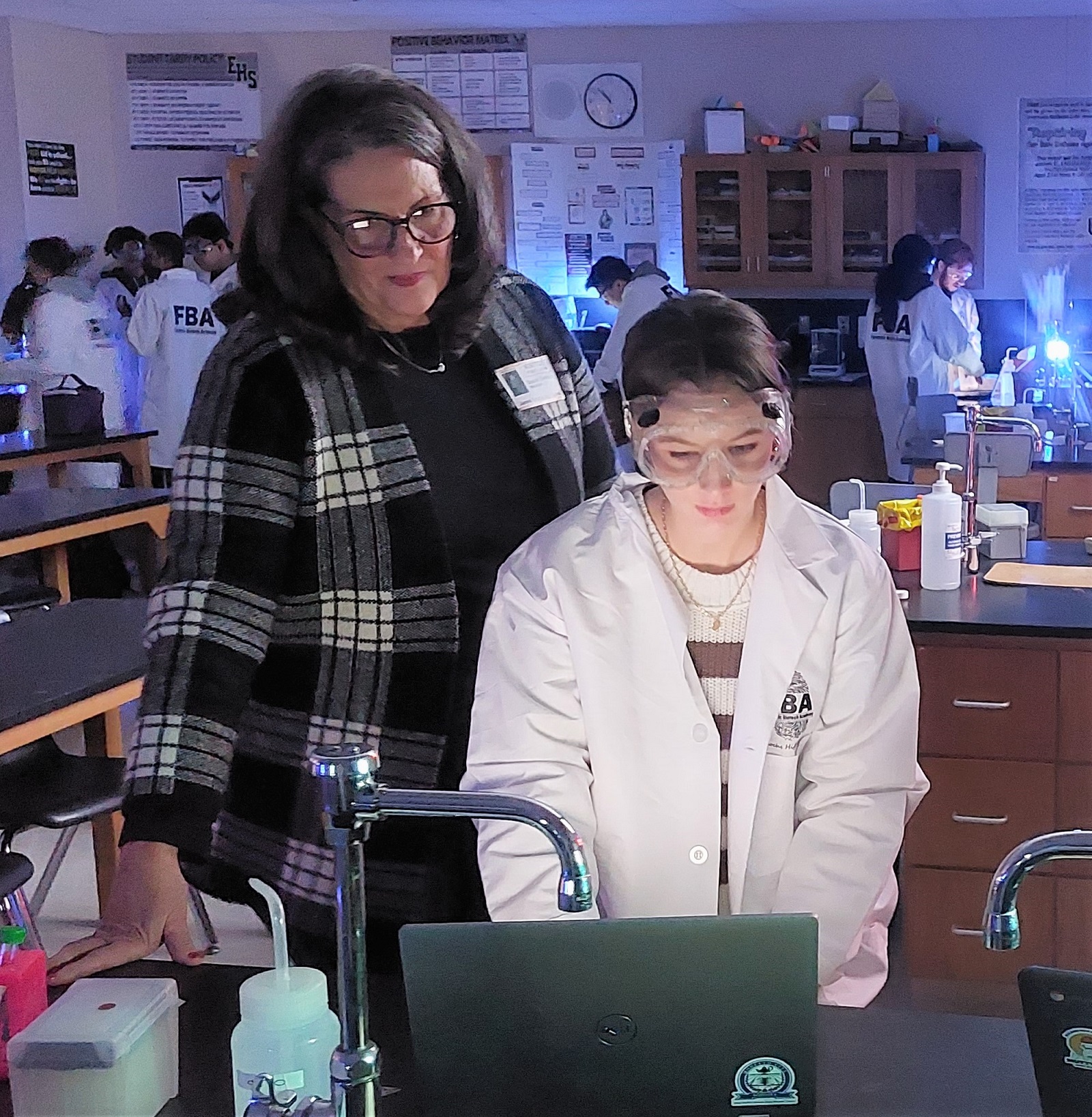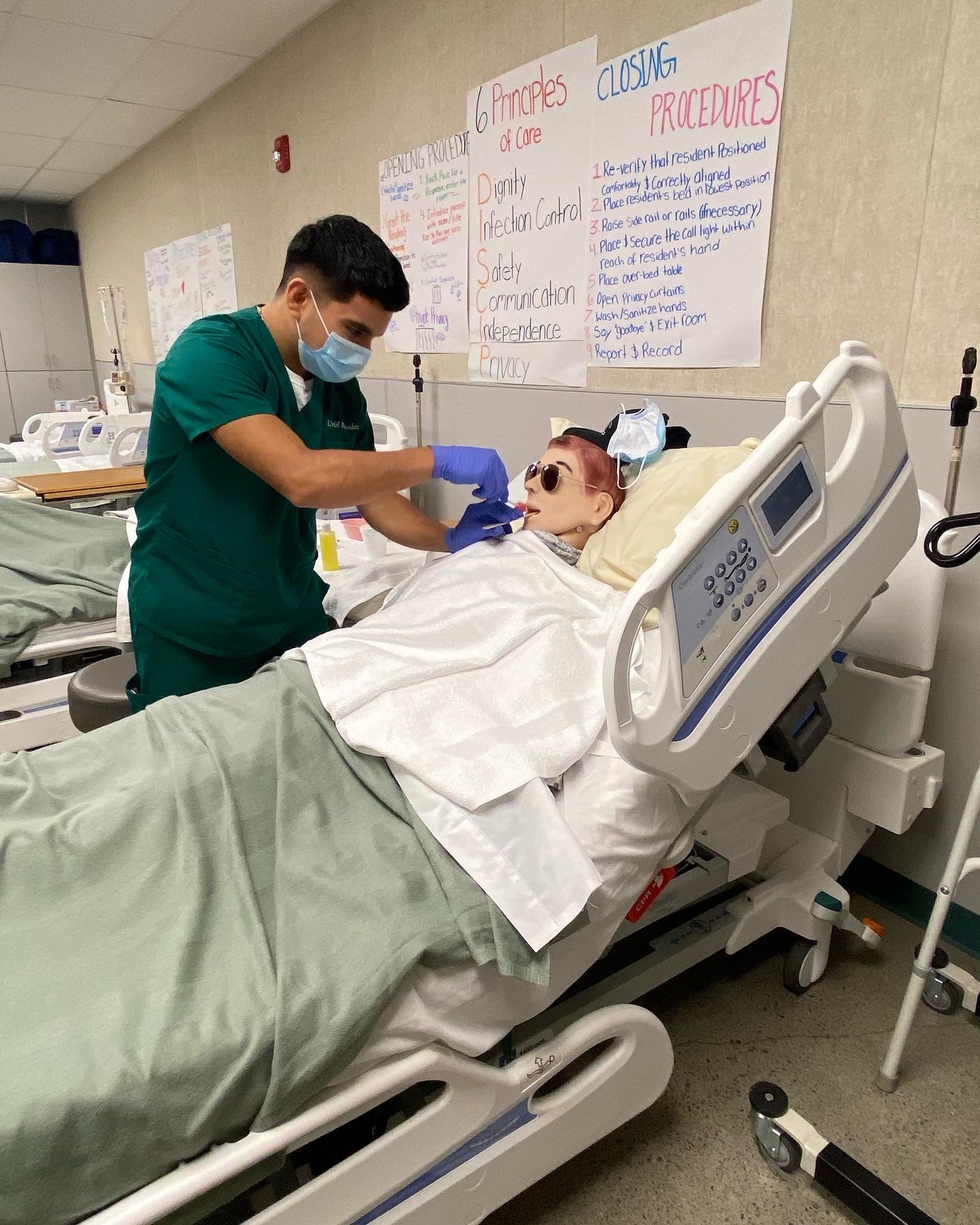 Ready to Start Helping?
The standards in this sector represent the academic and technical skills and knowledge students need to pursue a full range of career opportunities in health science and medical technology, from entry level to management as well as technical and professional career specialties. The standards describe what workers need to know and be able to do to contribute to the delivery of safe and effective health care. The six career pathways are grouped into functions that have a common purpose and require similar attributes. The pathways are Biotechnology, Patient Care, Health Care Administrative Services, Health Care Operational Support Services, Public and Community Health, and Mental and Behavioral Health. Standards for each career path build on and continue the anchor standards with more complexity, rigor, and career specialty.
Valuable Training for Exciting Careers
Kickstart your college studies in the medical field and get a head start in your career with the help of our academic instruction and industry insight. Potential career paths these programs help prepare you for include:
Medical Assistant

Nurse

Certified Nursing Assistant

EMT/Paramedic

Front and Back Medical Office

Environmental Health and Safety Technician

Chemistry Quality Control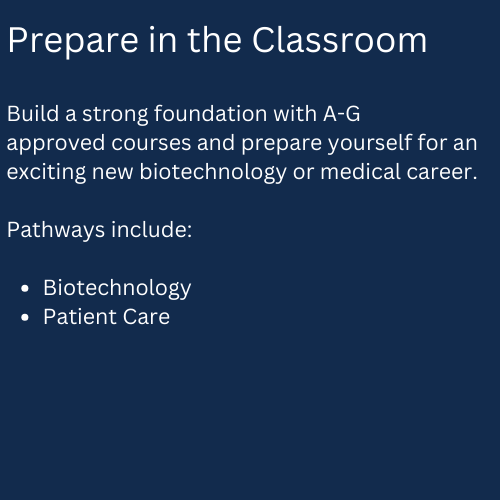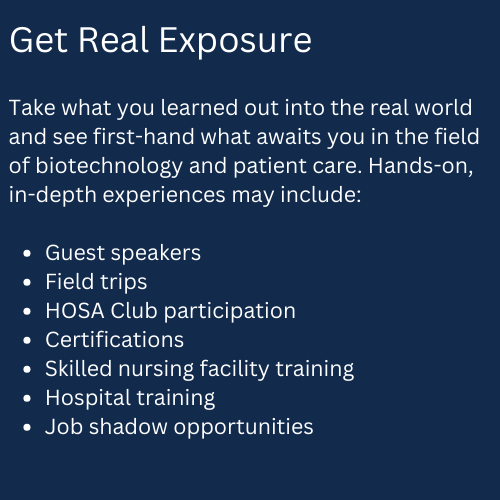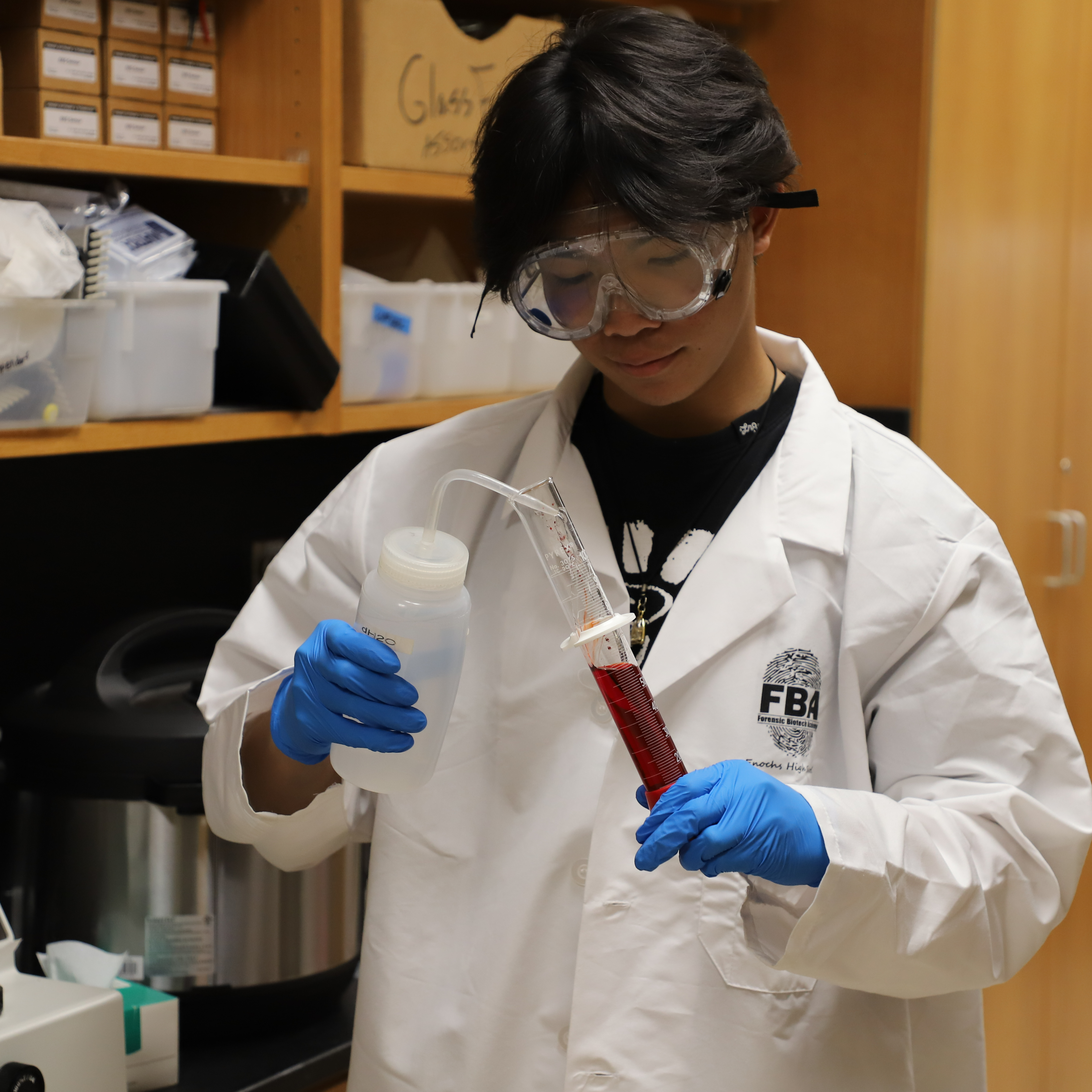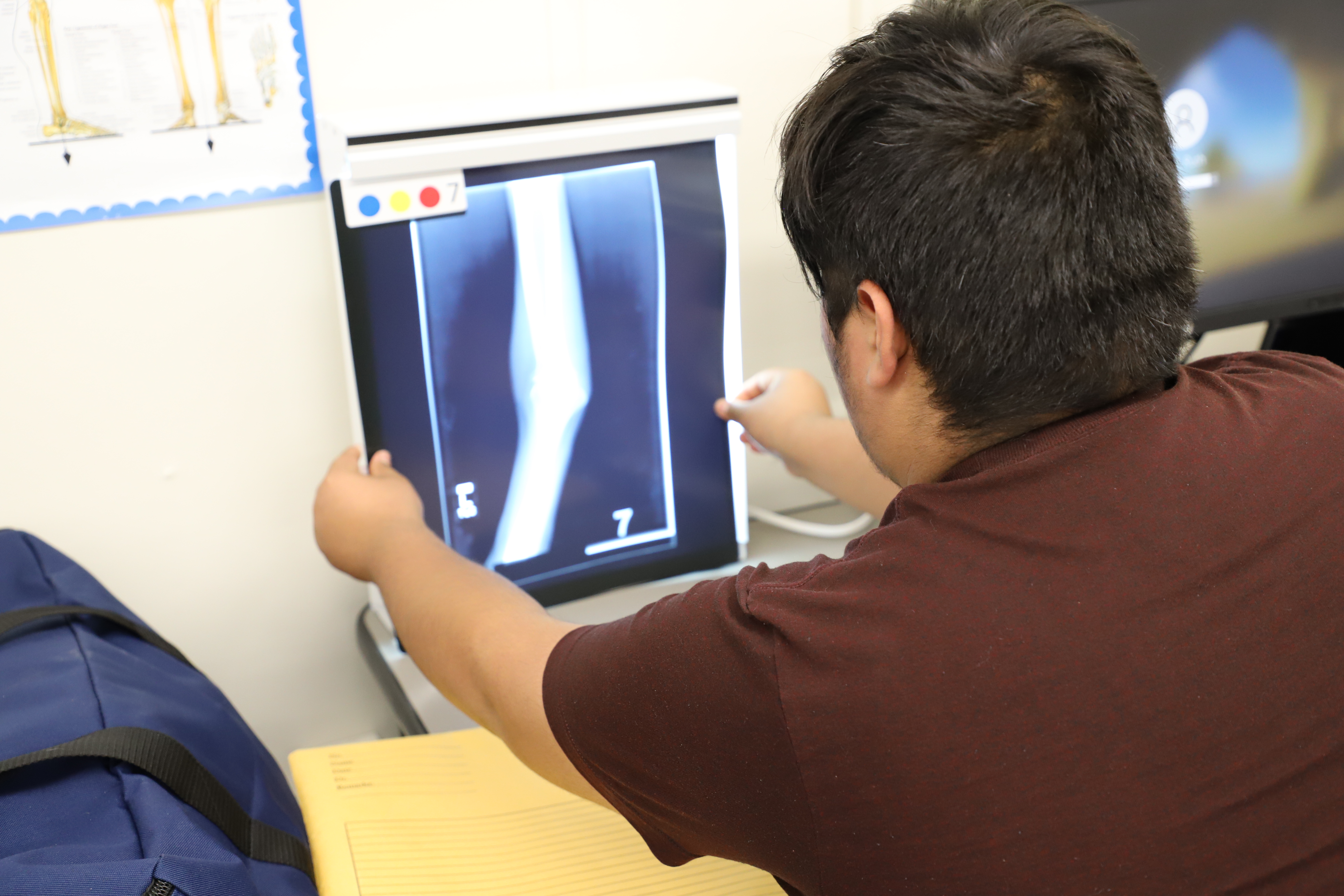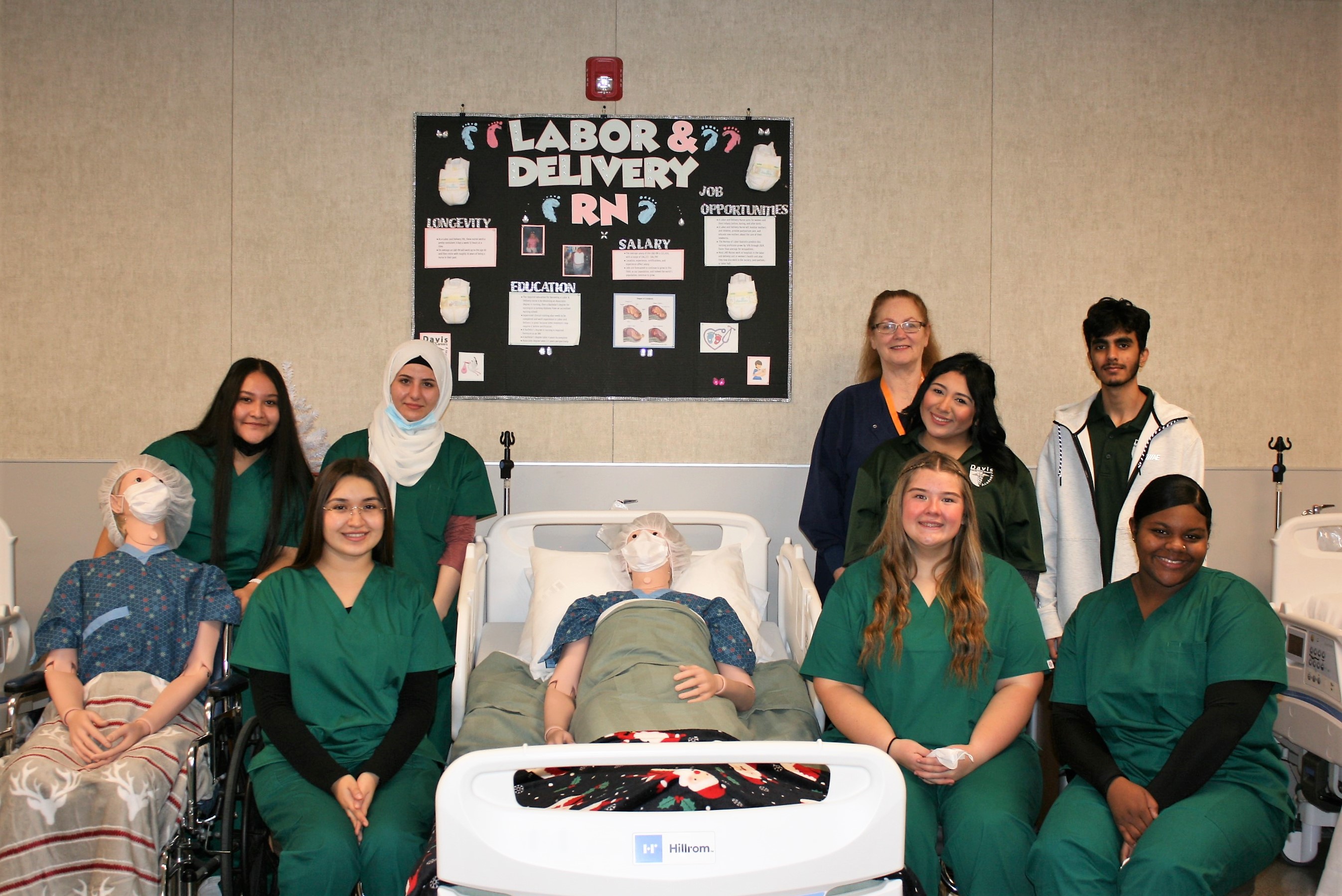 Ready to Enroll? See your counselor to sign up.
If you are interested in a CTE course that is not available at your high school you can submit a transfer request. click here.
If you are interested in any of the following pathways and want to know what high schools offer them click here: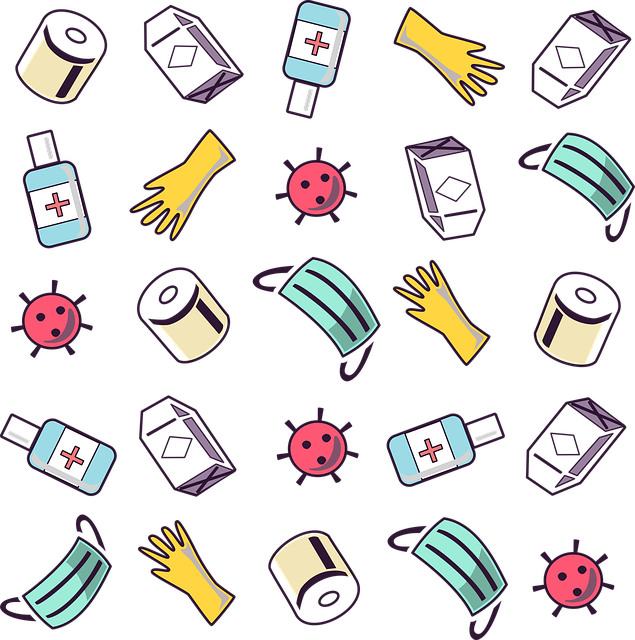 Earn College Credits
Get a jump start on your college future by earning college credits and valuable real-world skills you can use for college and career.
To learn more about the CTE Standards click below

Click on each high school to be taken to their Medical webpage