About the Hospitality, Tourism, & Recreation Industry Sector:
The Hospitality, Tourism, and Recreation sector provides students with the academic and technical preparation necessary to pursue high-skill, high-demand careers in these related and growing industries. The sector encompasses three distinct, yet interrelated, career pathways: Food Science, Dietetics, and Nutrition; Food Service and Hospitality; and Hospitality, Tourism, and Recreation. The standards are designed to integrate academic and career technical concepts. The anchor standards include Consumer and Family Studies comprehensive technical knowledge and skills that prepare students for learning in the pathways. The knowledge and skills are acquired within a sequential, standards-based pathway program that integrates hands-on projects, work-based instruction, and leadership development such as that offered through Family, Career and Community Leaders of America (FCCLA). Standards in this sector are designed to prepare students for technical training, postsecondary education, and entry to a career.
Impact of the Hospitality, Tourism, and Recreation Industry Sector:
According to California statistics tourism and travel employ over 1 million people and create $140 billion dollars in annual revenue for California.
Hospitality, tourism, and recreation is a vast career path. It covers jobs in restaurants, food & beverage services, lodging, travel, tourism, recreation, amusement, and attractions. It has something to offer virtually every type of person.
Pathway Highlights:
Students learn to cook and eat amazing foods.

Have fun working in groups with your friends.

Use industry standard equipment.

Hands-on learning in classroom kitchens.

It's fun!
UC A-G Credit:
All of the Hospitality classes meet the A-G University of California's list of required courses for college admission.
Certifications:
Many of our CTE pathways offer industry recognized certifications that can be added to a student's portfolio. Certifications offered from the Hospitality Pathways vary between each high school, but can include Food Handlers Certification.
Articulations:
CTE Transitions (formerly known as Articulation) program offers high school students the opportunity to jump-start college by earning college credit while still in high school. High school students have the opportunity to earn college credit and high school credit simultaneously for certain articulated courses with Modesto Junior College. These courses are governed by an agreement between Modesto Junior College and Modesto City Schools which ensures use of like curriculum and exams. Students earn college credit upon passing the end of course examination.
Activities:
How to Apply:
If a student is already enrolled at an MCS High School, they will need to let their counselor know that they would like to be a part of either the Hospitality Pathway; and ballot for one or more of the pathway classes.
All 8th grade students will need to ballot for the Hospitality Pathway classes that are offered at their particular high school.
If a student is an 8th, 9th, or 10th grader attending a school in a different high school boundary in Modesto, you can request an intradistrict transfer from your home high school; or pursue open enrollment. If you're an 8th, 9th, or 10th grader attending a school outside of Modesto City Schools, you can request an interdistrict transfer from your home high school's district office. For more information on the IDT process; Open Enrollment; or for an IDT application, click here.
If you are interested in any of the following pathways and want to know what high schools offer them click here: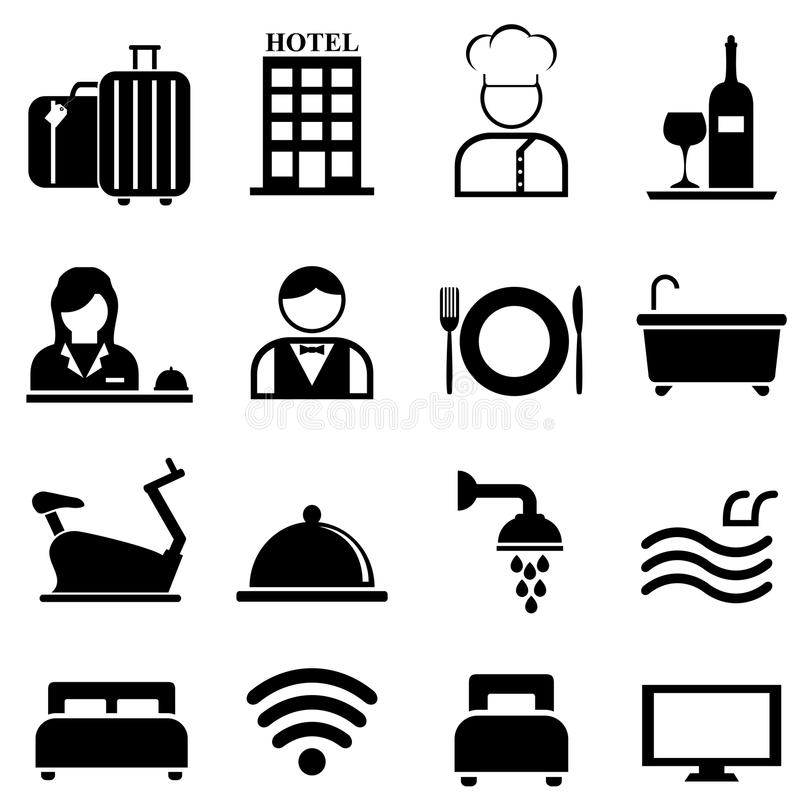 Here is more information about the Food Science Pathways available at each high school: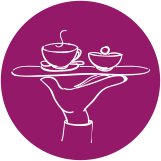 Food Science, Dietetics, & Nutrition
Food Science, Dietetics, & Nutrition
Culinary Arts I, II & III
Food Science, Dietetics, & Nutrition
Culinary Arts I, II & III