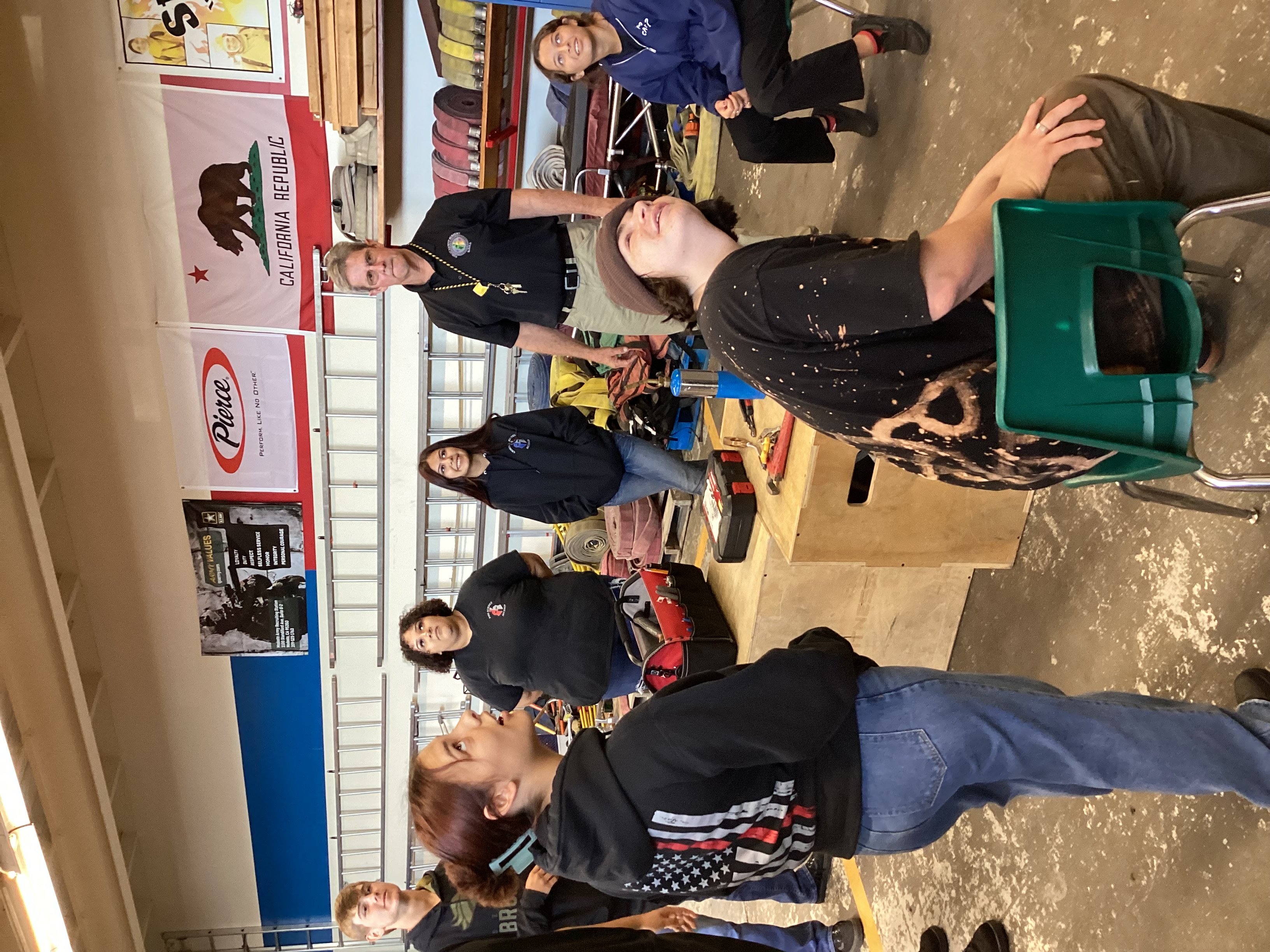 About the Public Services Industry Sector
A public service is one that is provided by government to its citizens, either directly or through the financing of another entity to provide that service. Careers in public service are unique because they center on challenging issues that define the public agenda and involve the provision of vital services to the public—from local to international levels. Public service professions offer many career opportunities, including the following career pathways: Public Safety, Emergency Response, and Legal Practices. Students engage in an instructional program that integrates academic and technical preparation and focuses on career awareness, career exploration, skill preparation in the industry, and preparation for post- secondary education and training. Knowledge and skills are learned and applied within a sequential, standards-based pathway program that integrates classroom, laboratory, and project- and work-based instruction. Standards in this sector are designed to prepare students for technical training, postsecondary education, and entry-level employment.
Impact of the Public Safety Industry Sector:
It is a common misconception that public service employees are paid low wages. Actually, this sector has the 4th highest pay of the 15 job sectors. The average pay is $86,000 per year.
Public service is a wide career path. People who work for the government (United States, State of California, Stanislaus County, City of Modesto) are considered public servants. This is also referred to as civil service. Many people consider serving the greater good of the community to be the highest calling in life. The most common jobs in this sector are police and firefighters.
Pathway Highlights
Students learn the necessary skills for employment in public service occupations.

Students develop teamwork, leadership, and work ethic skills.

Build great relationships with classmates.

Guest speakers from local fire department and law enforcement agencies.

Field trips and hands-on training with simulated scenarios.

The opportunity to explore either the Criminal Justice or Fire Science industry.
UC A-G Credit:
All of the Information and Communication Technology classes meet the A-G University of California's list of required courses for college admission.
Certifications:
Many of our CTE pathways offer industry recognized certifications that can be added to a student's portfolio. Certifications offered from the Public Safety Industry Sector include CPR, Incident Command System, and National Incident Management System.
Articulations:
CTE Transitions (formerly known as Articulation) program offers high school students the opportunity to jump-start college by earning college credit while still in high school. High school students have the opportunity to earn college credit and high school credit simultaneously for certain articulated courses with Modesto Junior College. These courses are governed by an agreement between Modesto Junior College and Modesto City Schools which ensures use of like curriculum and exams. Students earn college credit upon passing the end of course examination.
Activities:
The Public Safety Industry Sector provides team building activities at Paintball Extreme and other locations. Community service opportunities are also available.
How to Apply:
If a student is already enrolled at an MCS High School, they will need to let their counselor know that they would like to be a part of either the Public Safety Pathway; and ballot for one or more of the pathway classes.
All 8th grade students will need to ballot for the Public Safety Pathway classes that are offered at Davis High School.
If a student is an 8th, 9th, or 10th grader attending a school in a different high school boundary in Modesto, you can request an intradistrict transfer from your home high school; or pursue open enrollment. If you're an 8th, 9th, or 10th grader attending a school outside of Modesto City Schools, you can request an interdistrict transfer from your home high school's district office. For more information on the IDT process; Open Enrollment; or for an IDT application, click here.
If you are interested in any of the following pathways and want to know what high schools offer them click here: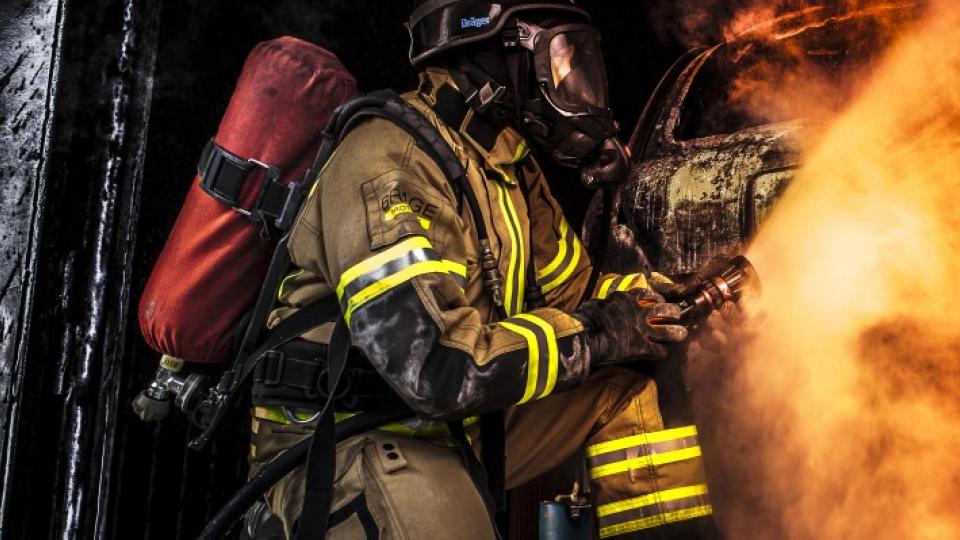 Here is more information about the Public Services Pathways available at each high school:
Public Safety I, Criminal Justice
Fire Protection, First Responder, Public Safety I