CTE Transitions (Articulation)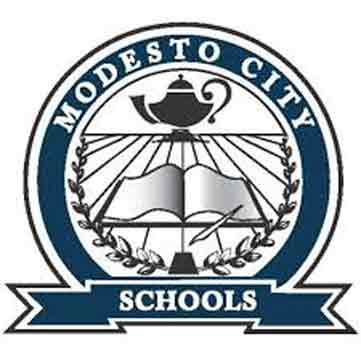 CTE Transitions (formerly known as Articulation) program offers high school students the opportunity to jump-start college by earning college credit while still in high school. High school students have the opportunity to earn college credit and high school credit simultaneously for certain articulated courses with Modesto Junior College.
By clicking on the link to the left, you will be taken to MJC's Dual Enrollment/Transitions web page that provides a link to the currently articulated courses with MJC. As soon as the courses that were submitted in 2020-21 have been approved, a more comprehensive list will be posted here.