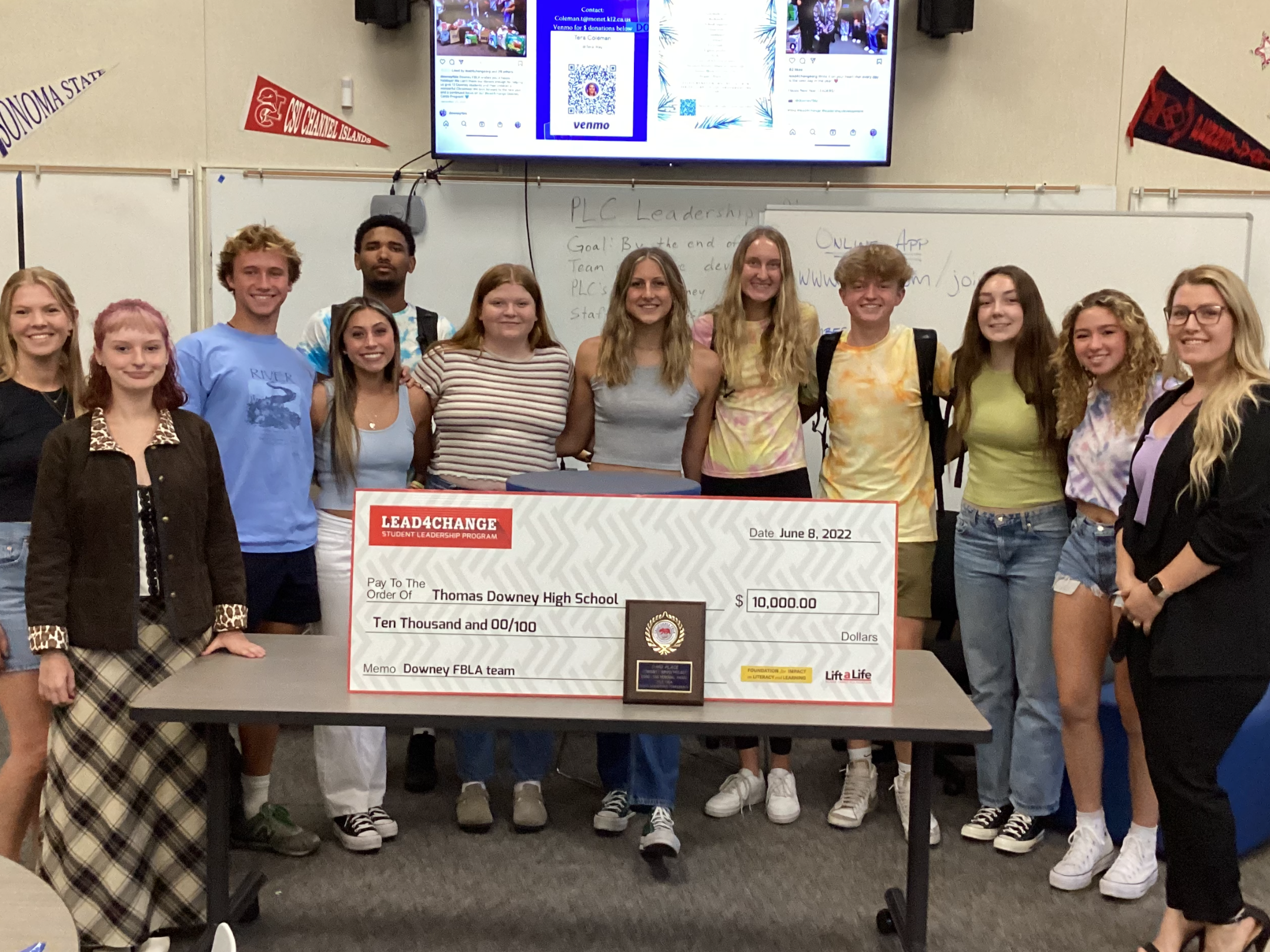 About the Marketing, Sales, & Service Industry Sector
The Marketing, Sales, and Services sector is designed to align career-path course with current and projected employment opportunities. There is a basic business foundation in this sector: marketing and innovation are two major competitive issues for business today. Marketing includes the processes and techniques of identifying, promoting, and transferring products or services to consumers and is a function of almost every business. It exists within an environment of rapidly changing technology, interdependent nations and economies, and increasing demands for ethical and social responsibility. The three pathways in this sector (Marketing, Professional Sales, and Entrepreneurship/Self-Employment) emphasize training to meet the growing need for marketing professionals with skills in communication, small business, self-employment, advertising, marketing strategies, product and service management, and promotion and selling concepts. These pathways provide a firm foundation for advanced education, entry to a career, and success in the global marketplace. All industry sectors include entrepreneurship and marketing, and therefore students in the Marketing, Sales, and Services sector have a variety of career options.
Impact of the Marketing, Sales, & Service Industry Sector:
Marketing Sales and Service covers a wide variety of job types. You can work for someone else or be your own boss. The income potential is high, but that involves a lot of hard work and self-motivation. Over 20% of all job openings come from this sector. There are many employment opportunities.
This sector is the highest revenue producer in the state. It produces half a trillion dollars per year in revenue.
Pathway Highlights
Students will learn 21st Century Business skills and practice.

Students will finish with a complete Career and College Portfolio.

Participate in competitions and community service projects.

Enjoy project based and experiential learning.

Learn how to market themselves.
UC A-G Credit:
All of the Information and Communication Technology classes meet the A-G University of California's list of required courses for college admission.
Certifications:
Many of our CTE pathways offer industry recognized certifications that can be added to a student's portfolio. Certifications offered from the Marketing, Sales, & Service Industry Sector can vary between each high school, but can include Marketing Fundamentals and 21st Century Success Skills.
Articulations:
CTE Transitions (formerly known as Articulation) program offers high school students the opportunity to jump-start college by earning college credit while still in high school. High school students have the opportunity to earn college credit and high school credit simultaneously for certain articulated courses with Modesto Junior College. These courses are governed by an agreement between Modesto Junior College and Modesto City Schools which ensures use of like curriculum and exams. Students earn college credit upon passing the end of course examination.
Activities:
Clubs and activities may vary by school site, but students can participate in Future Business Leaders of America (FBLA) and/or NFTE. Both organizations offer competitions for students to further their skills in business development.
How to Apply:
If a student is already enrolled at an MCS High School, they will need to let their counselor know that they would like to be a part of either the Professional Sales or Entrepreneurship/Self Employment Pathway; and ballot for one or more of the pathway classes.
All 8th grade students will need to ballot for the Marketing, Sales, and Service Pathway classes that are offered at their particular high school.
If a student is an 8th, 9th, or 10th grader attending a school in a different high school boundary in Modesto, you can request an intradistrict transfer from your home high school; or pursue open enrollment. If you're an 8th, 9th, or 10th grader attending a school outside of Modesto City Schools, you can request an interdistrict transfer from your home high school's district office. For more information on the IDT process; Open Enrollment; or for an IDT application, click here.
If you are interested in any of the following pathways and want to know what high schools offer them click here: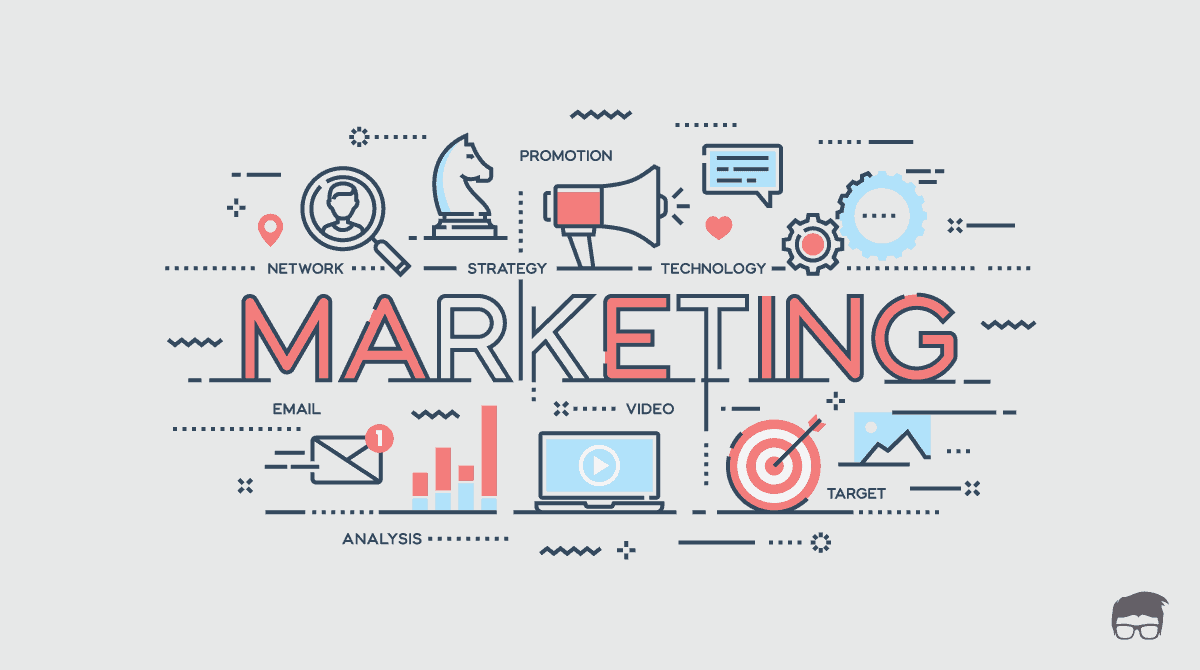 Here is more information about the Marketing Pathways available at each high school: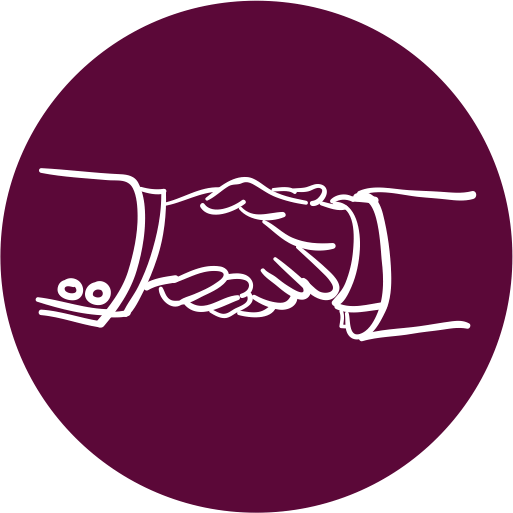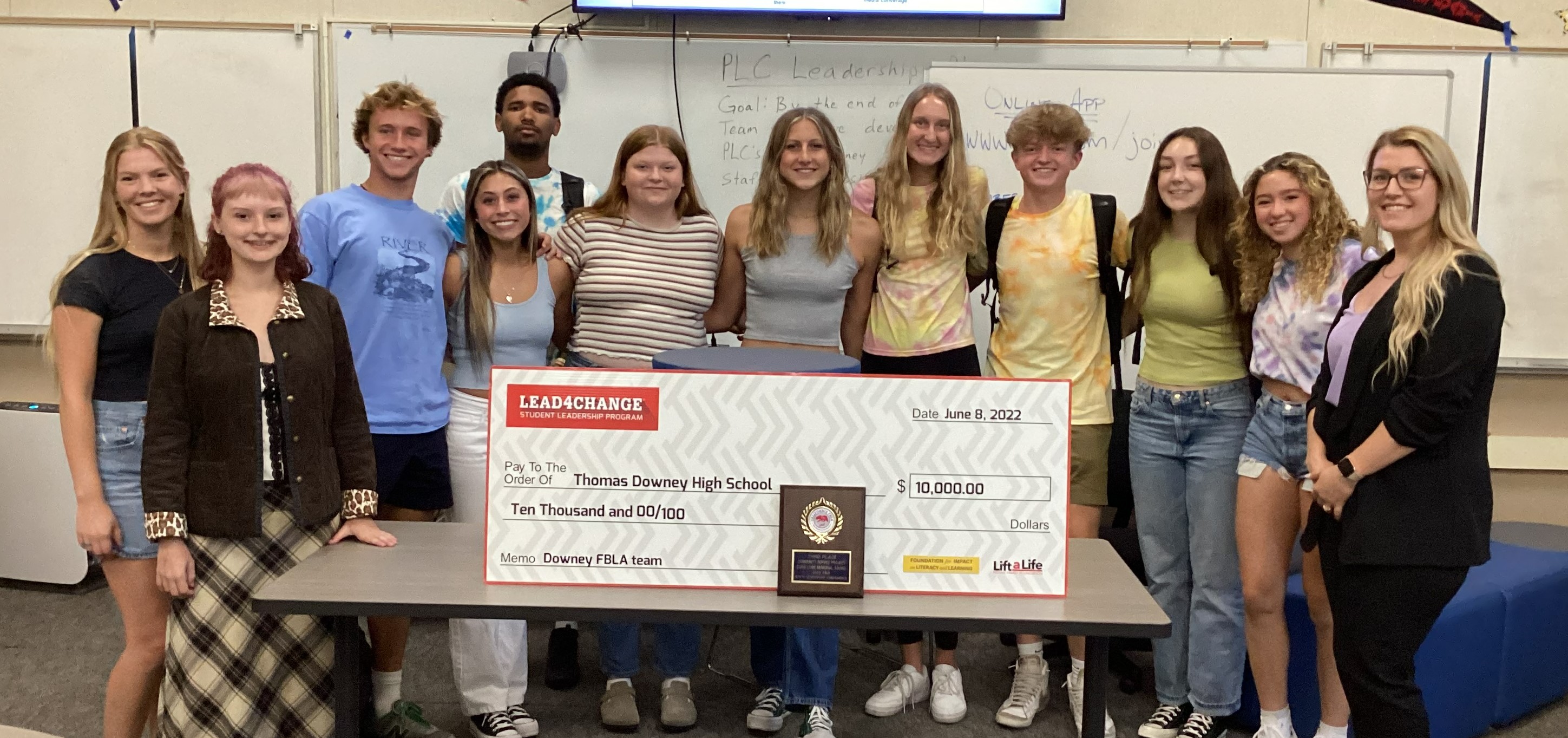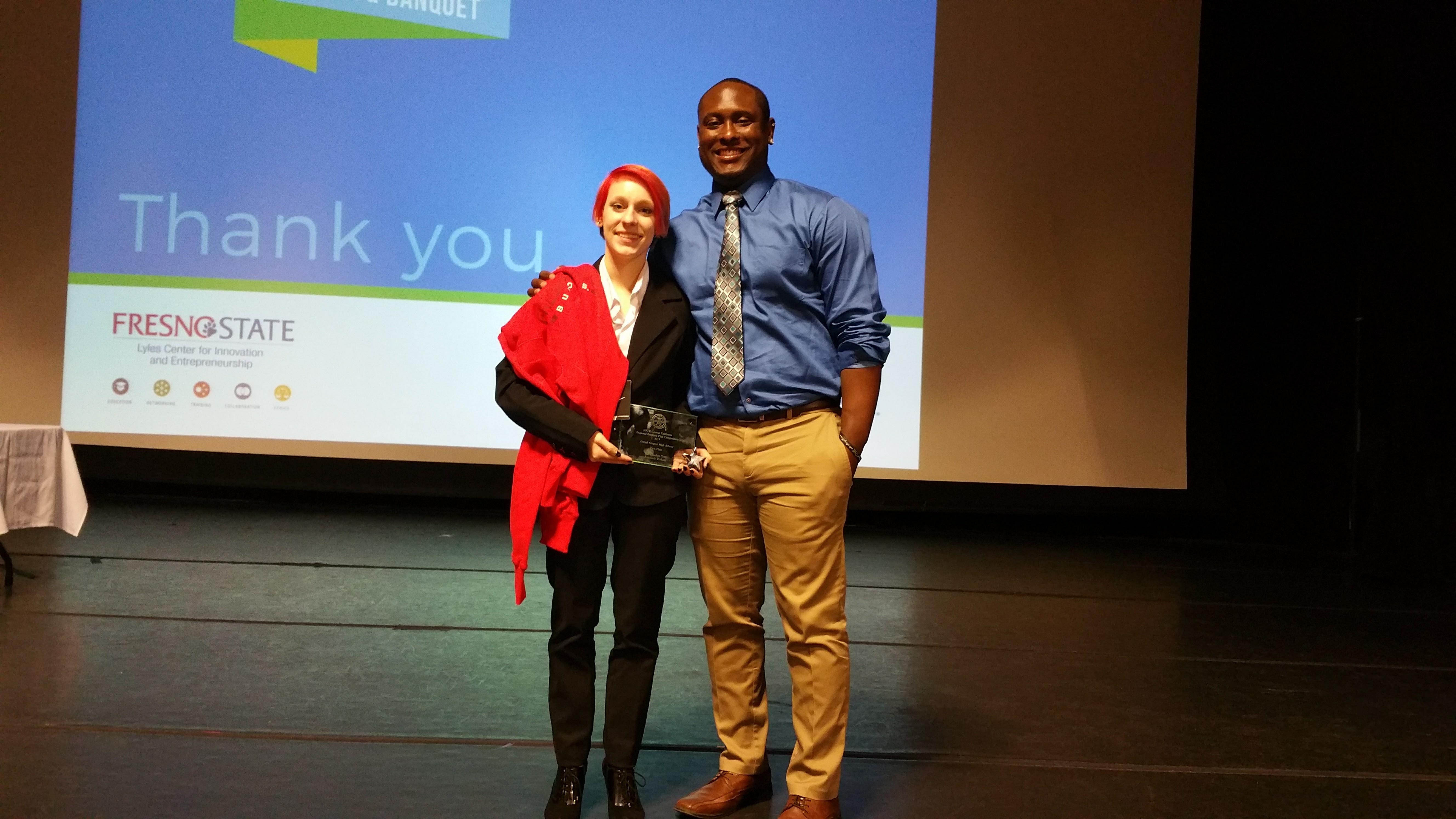 Marketing Essentials, Entrepreneurship