Gregori High School CTE students present their programs to Salida Middle School 8th graders. The Agriculture, Marketing, and Theater Arts CTE programs each had activities to help guide students to a decision for high school classes.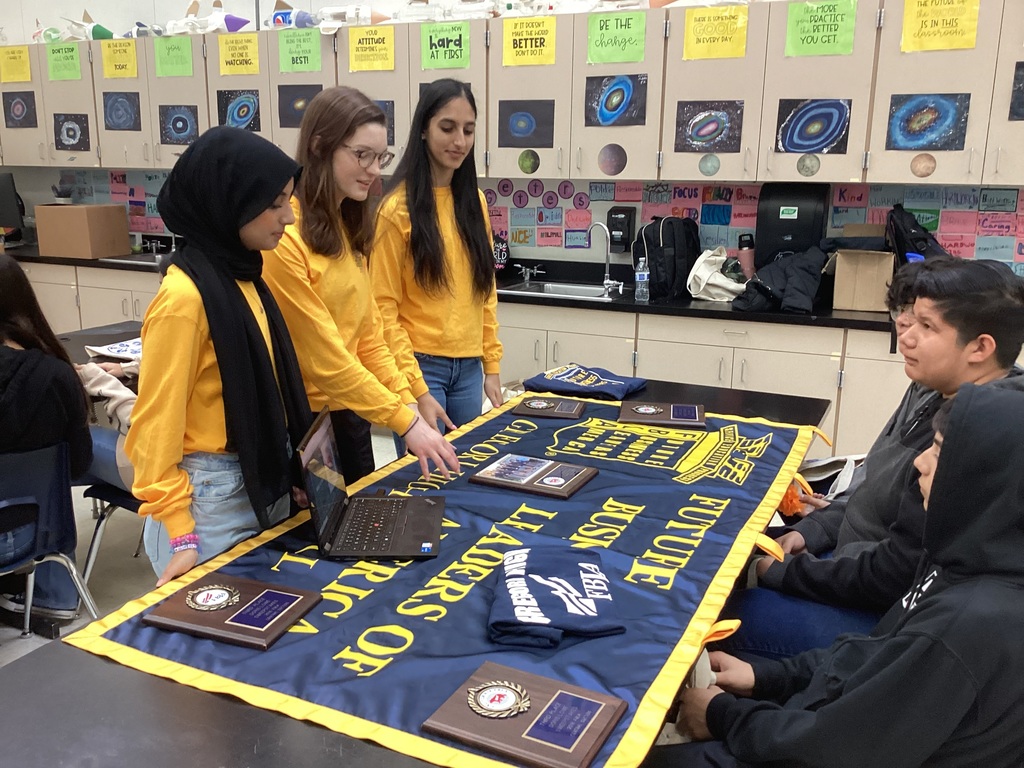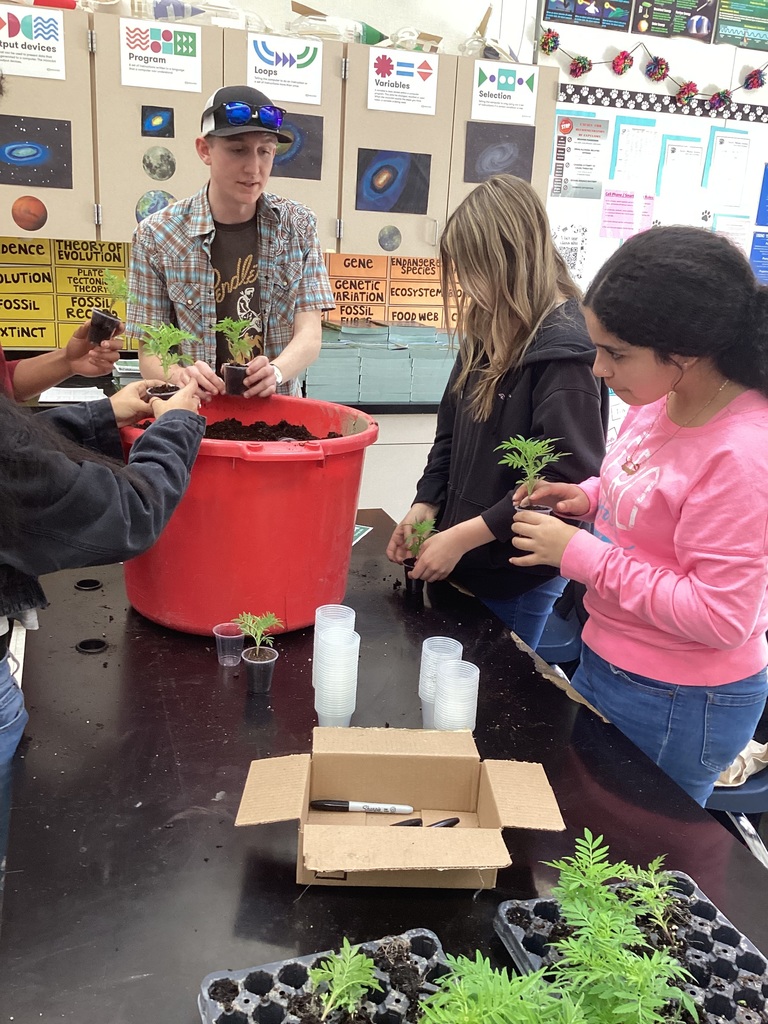 Check out Gregori's latest JNN newscast featuring the Shoebox Float Parade by the floral students and our inaugural Inspire Youth Inspire Dreams event that was held last week!
https://www.youtube.com/watch?v=EiLjwtnhZ-0
Are you wondering if JROTC might be a good class for you? Come out to Beyer on 2/8/23 to get answers to all your questions about the JROTC program! 6-8pm in the Little Theater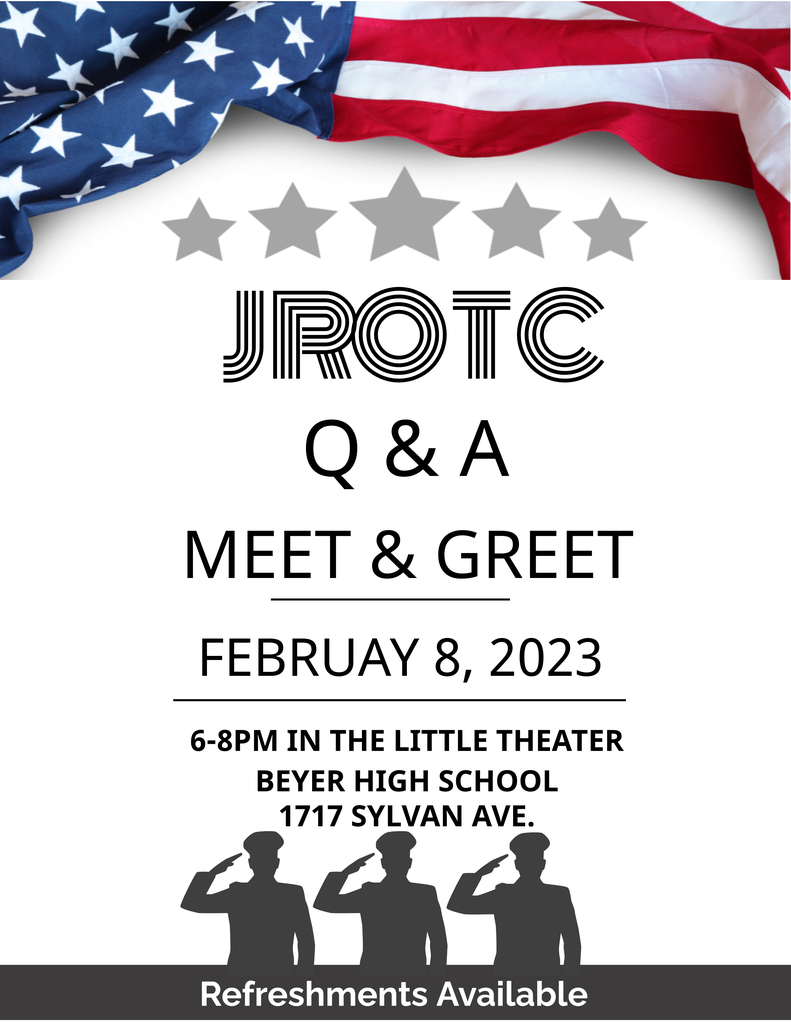 The "Inspire Youth, Inspire Dreams" Career Expo for 8th Graders was a huge success. Over 3,000 8th grade students visited the Expo and interacted with 60 different CTE programs that Modesto City Schools has to offer.
https://www.youtube.com/watch?v=bS-MrZToxB0
Join us for the Inspire Youth Inspire Dreams Expo on January 19th at Modesto Centre Plaza! Come see what Career Technical Education Pathways are available to your student at our high schools! See flyer for details. #mcs #cte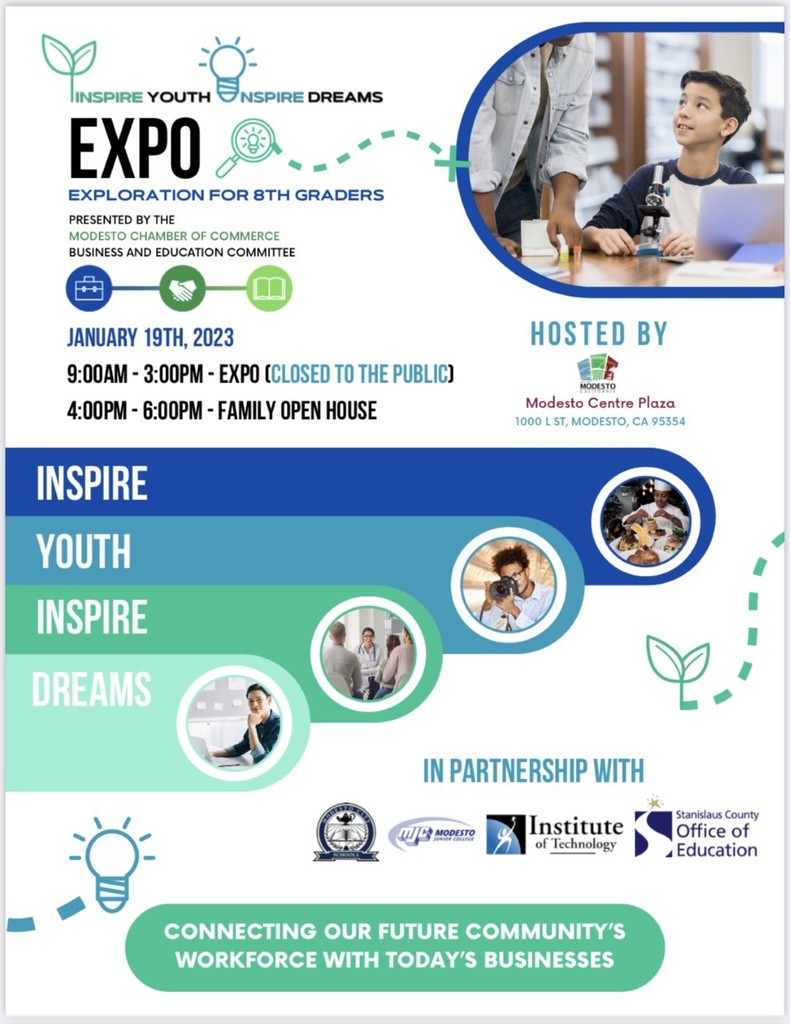 Are you interested in starting a career in healthcare? Our next Adult CNA class starts next month! See the flyer for specific details. Space is limited so don't delay! Registration begins this coming Monday, January 9th. Call the Pearson Education Office at (209) 574-8192, #3.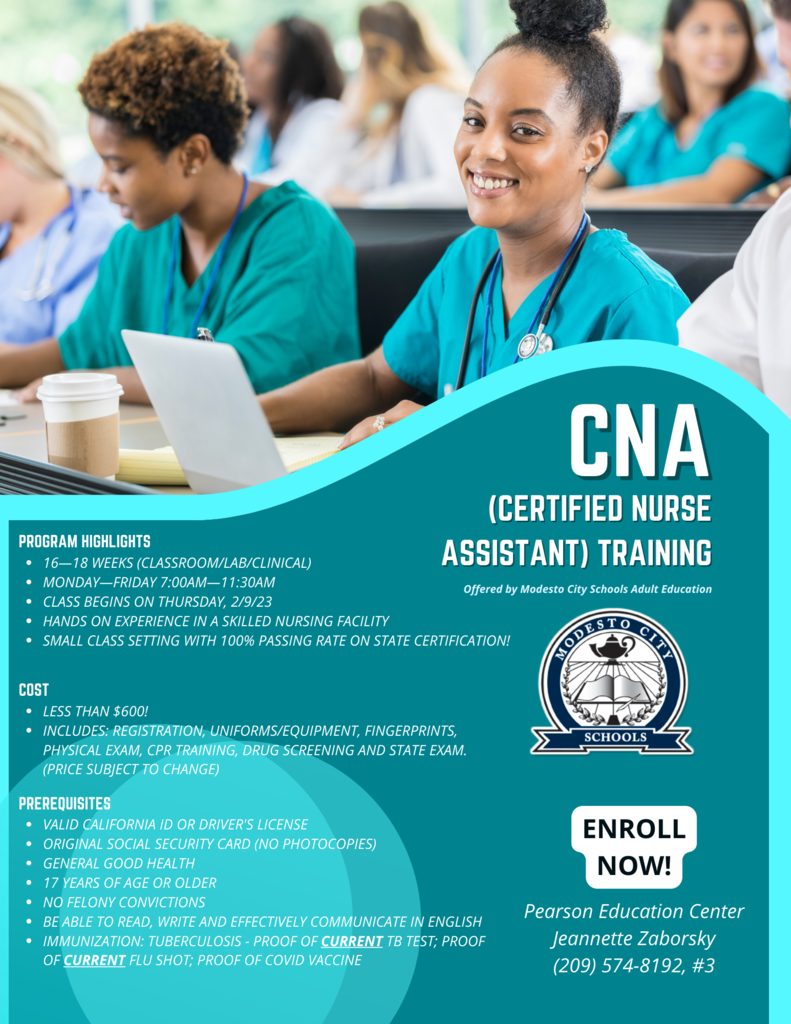 Davis High School Health Academy students are practicing patient care skills in the lab. Students are learning about PPE, working with patients, and following precautions depending on a diagnosis. Great hands-on learning for our future doctors and nurses. #CTE, #MCS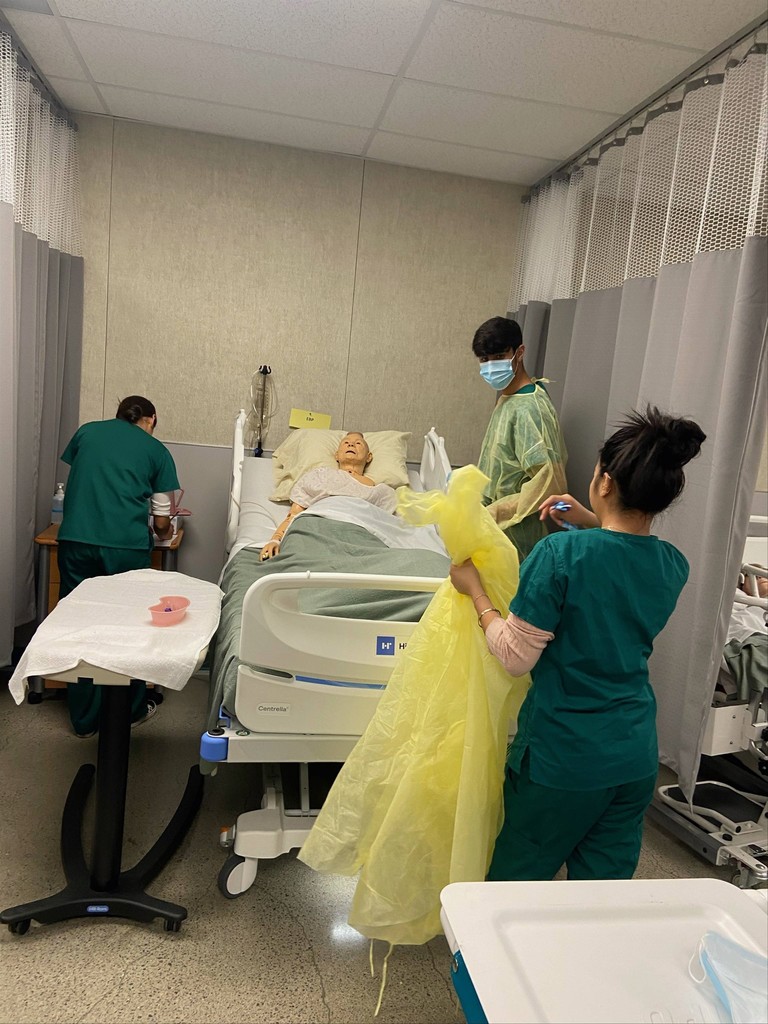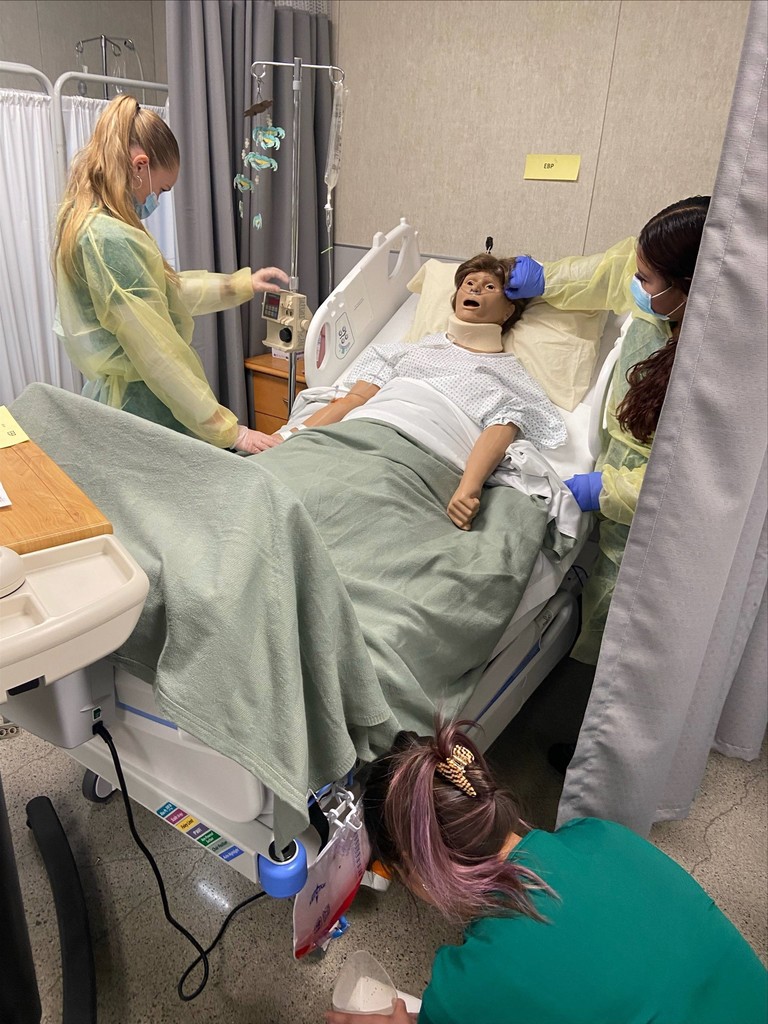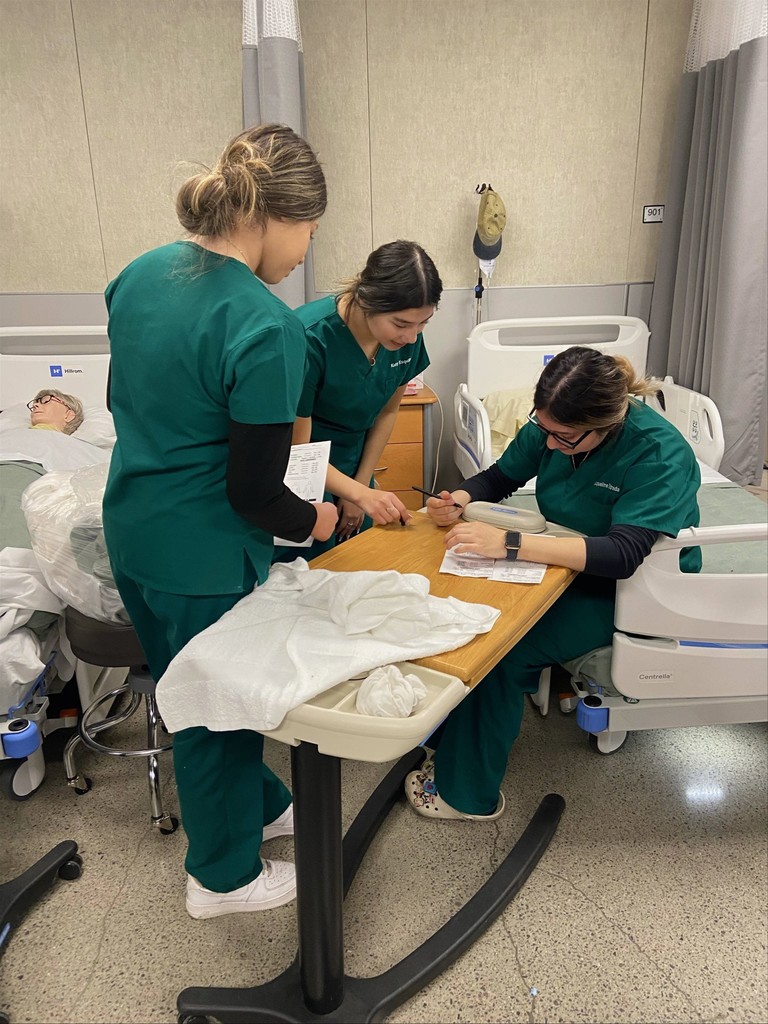 The culinary students at Modesto High School are making stuffed manicotti for their final. Students had to make a marinara sauce, the Ricotta cheese stuffing and then boil the noodles and assemble the dish. No sauces out of a jar here! Looks delicious. #CTE, #MCS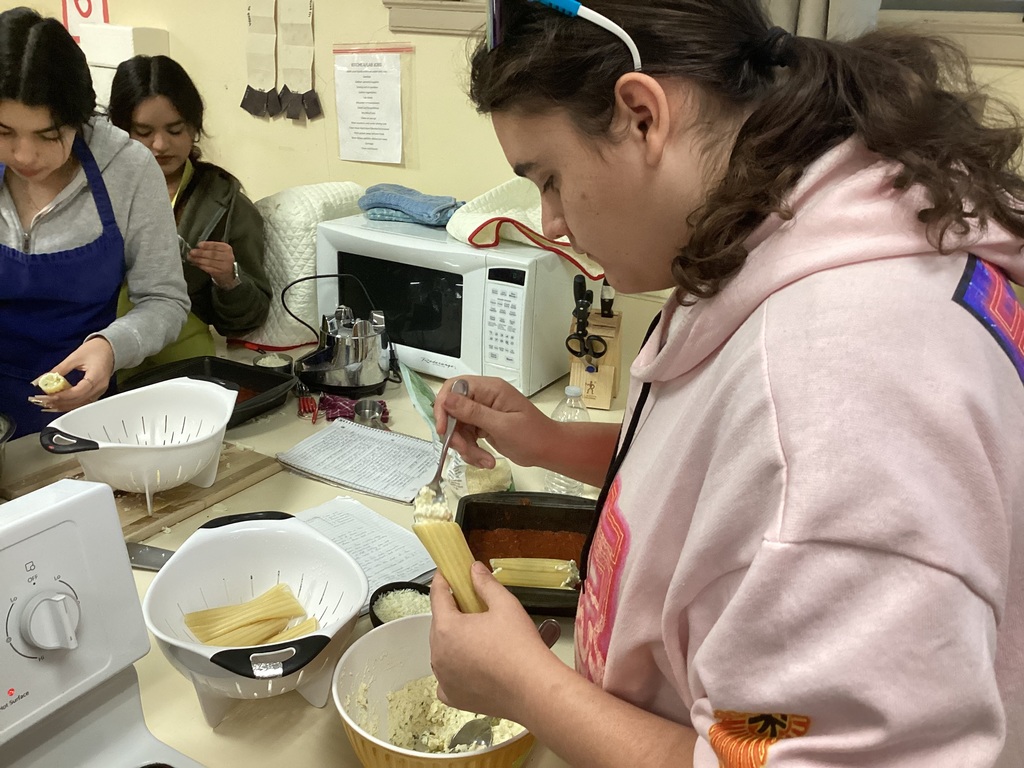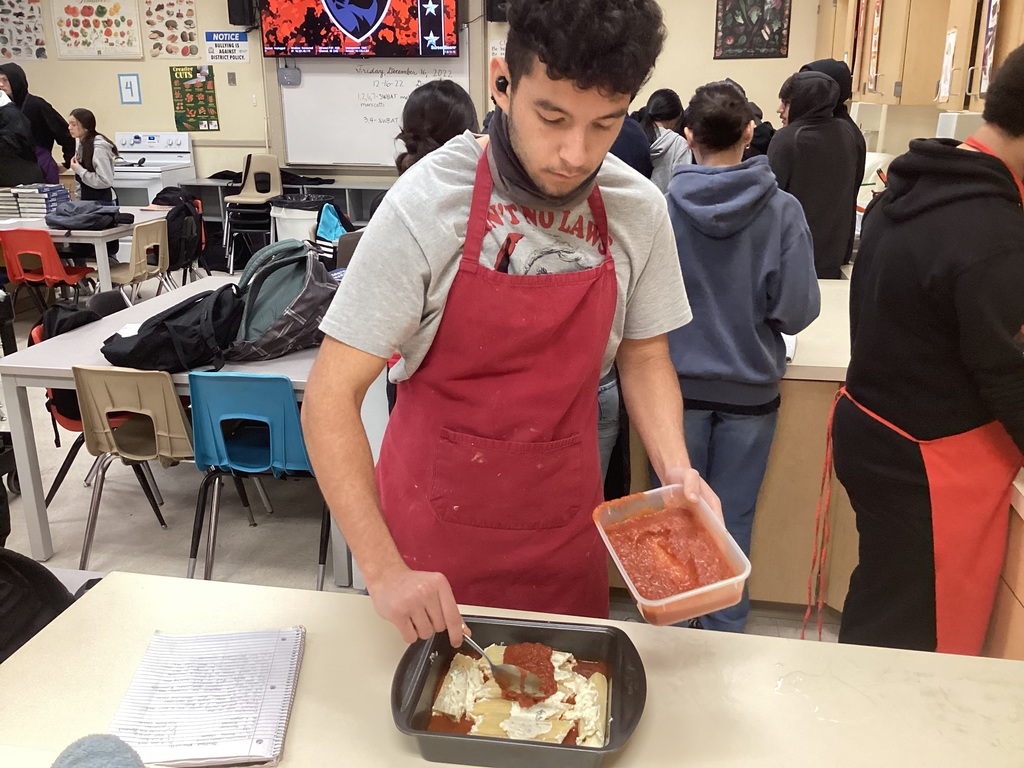 Modesto High School floral students created these adorable arrangements. We have very talented students! #CTE, #MCS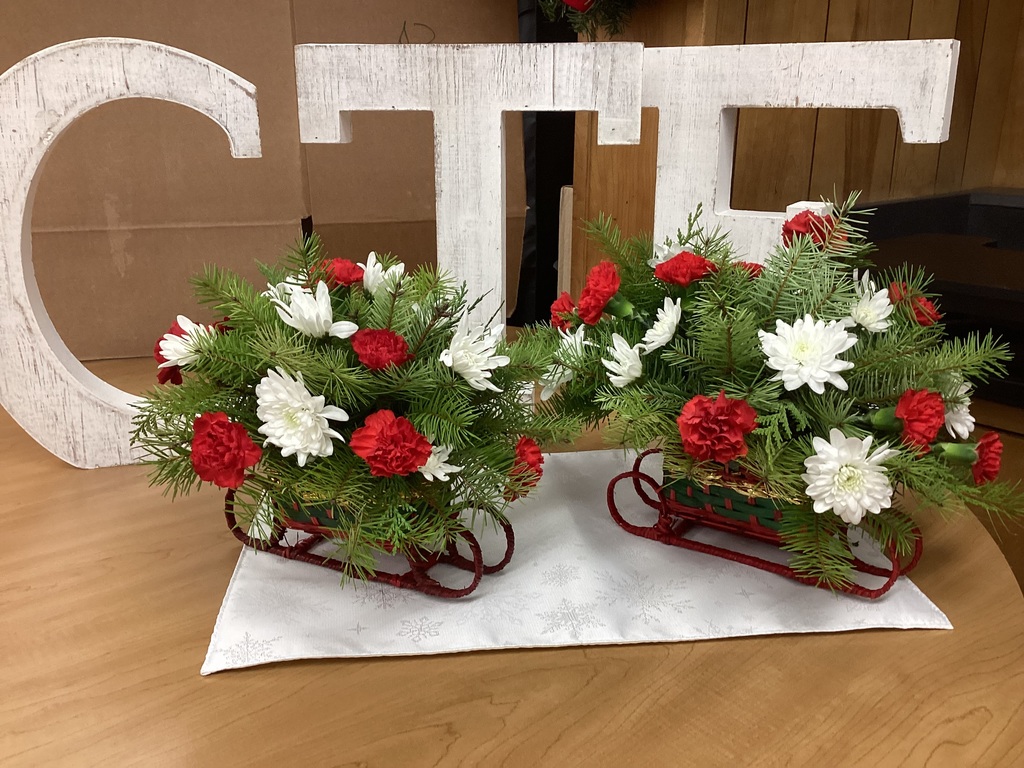 Modesto High School Culinary students are making crepes during their final. These advanced culinary students made the batter and cooked the crepes and then added a cream cheese filling and different toppings. They were delicious! #CTE, #MCS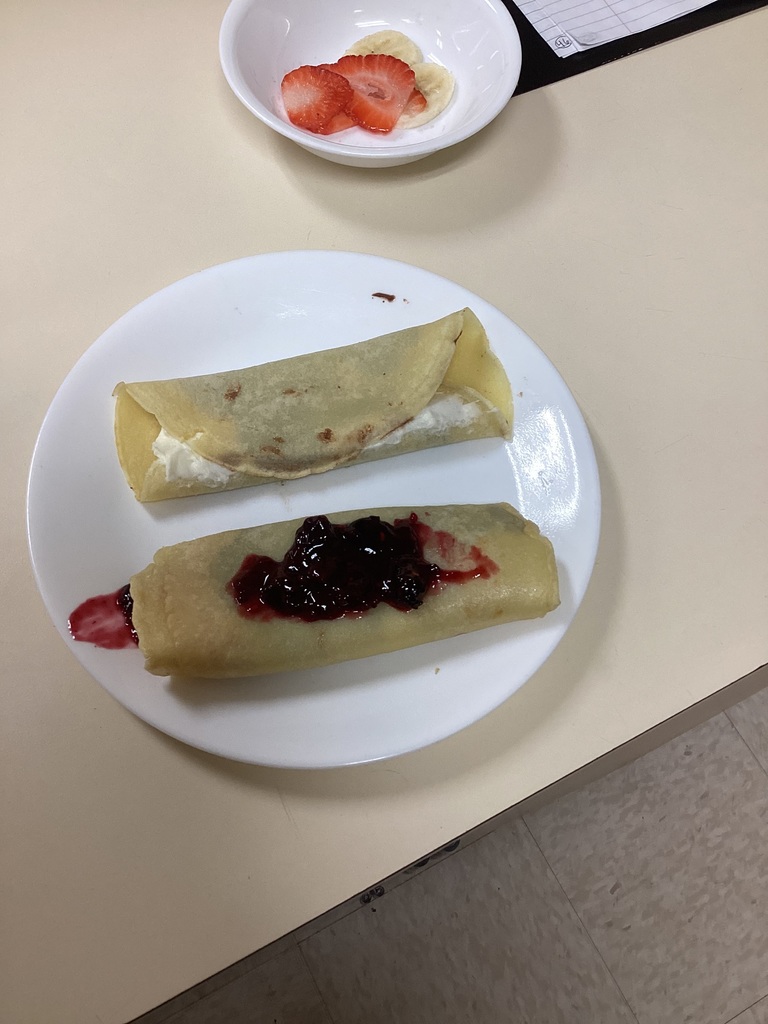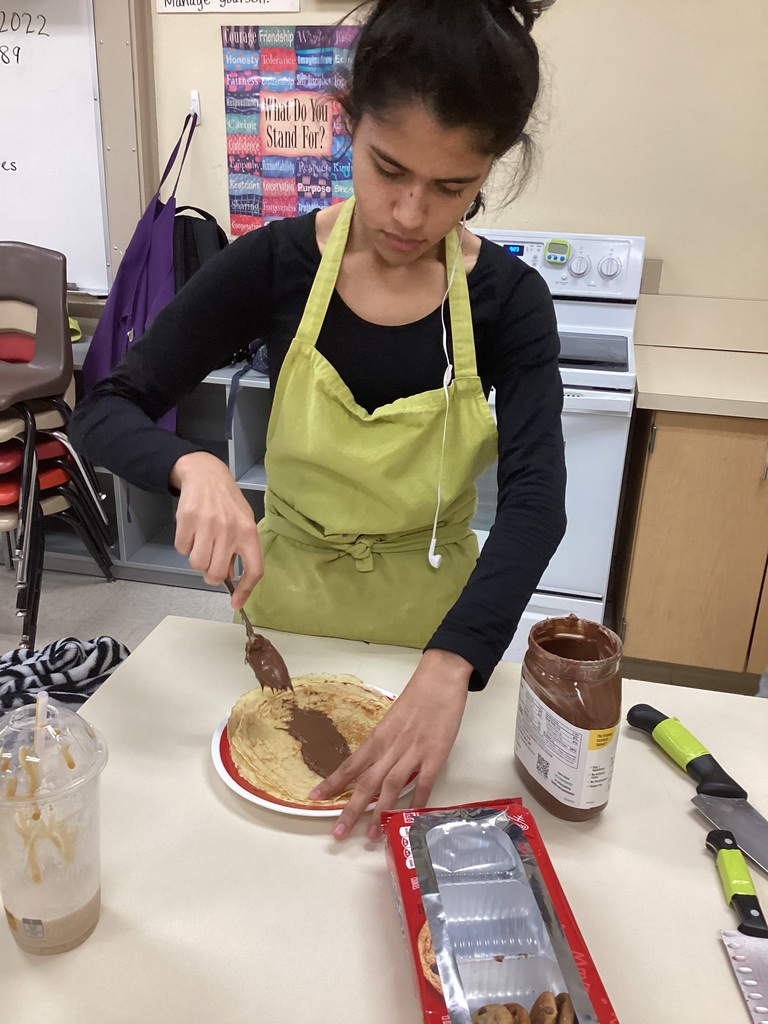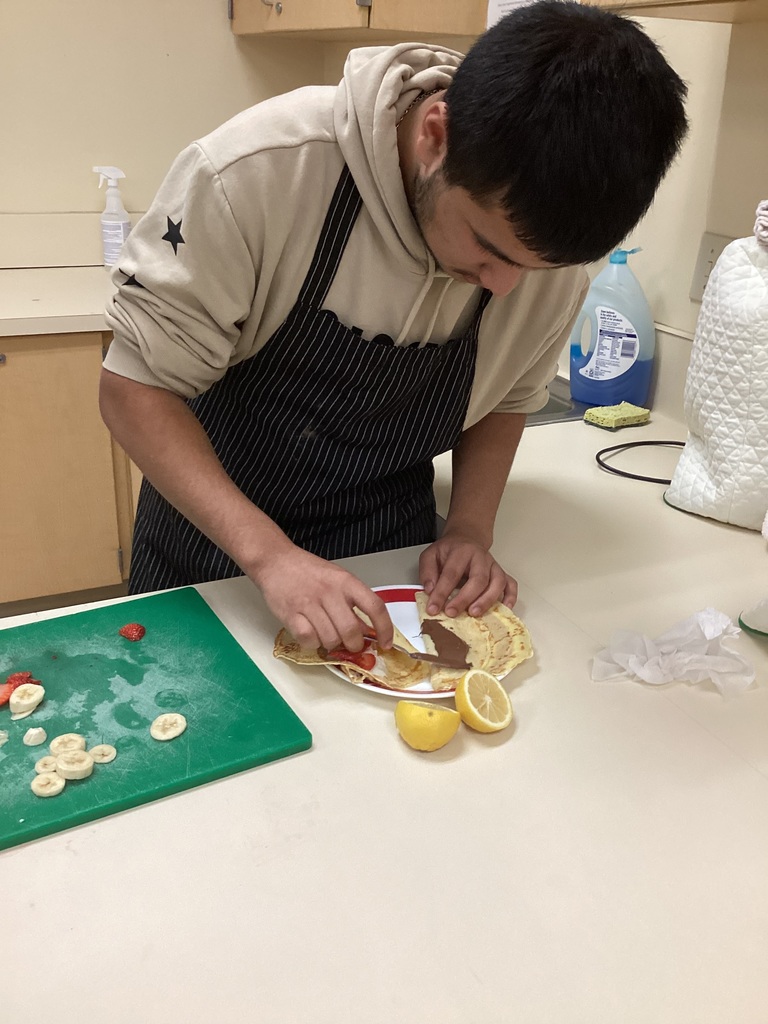 Johansen FFA students donated hundreds of hygiene kits to the Shower Shuttle earlier this week. They purchased and assembled over 500 kits to donate! What a wonderful way to give back to our community. #MCS #CTE #FFA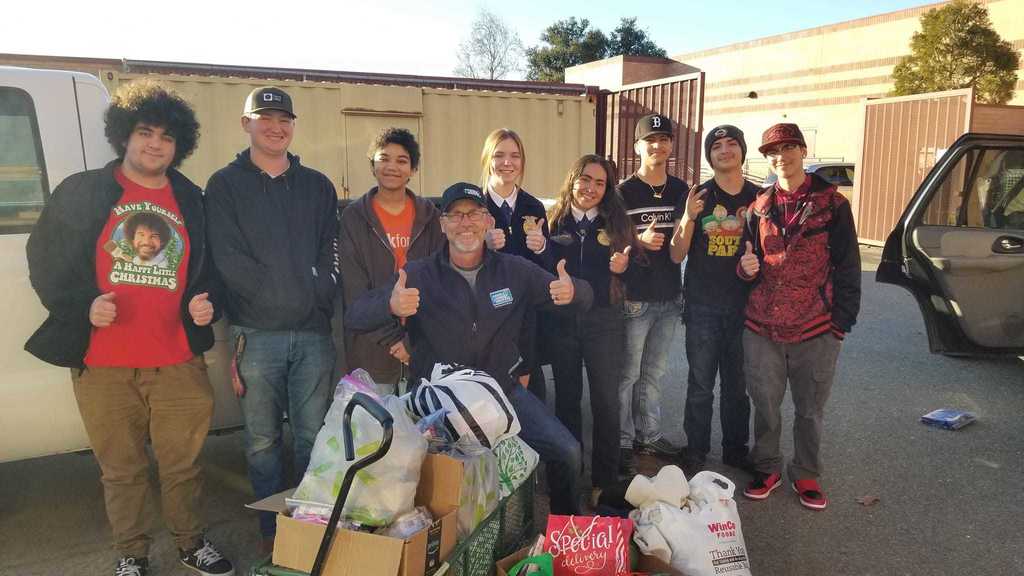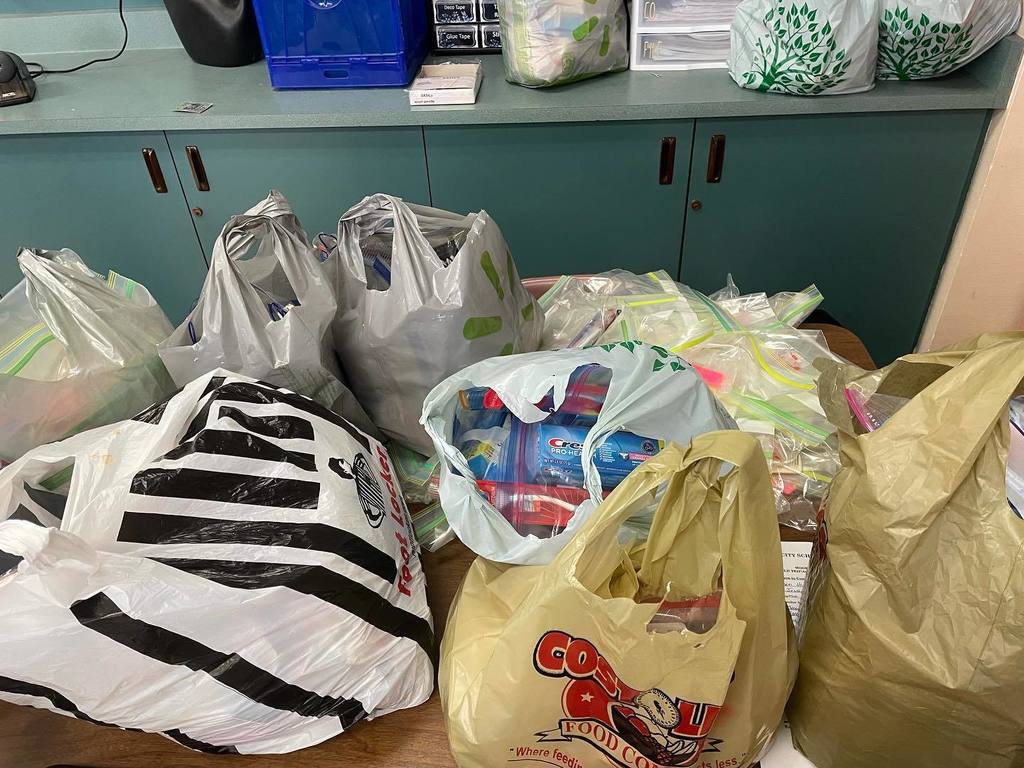 Beyer High School floral students create a hand-held bouquet of flowers as a part of their final project. Students are very creative and did a great job! #CTE, #MCS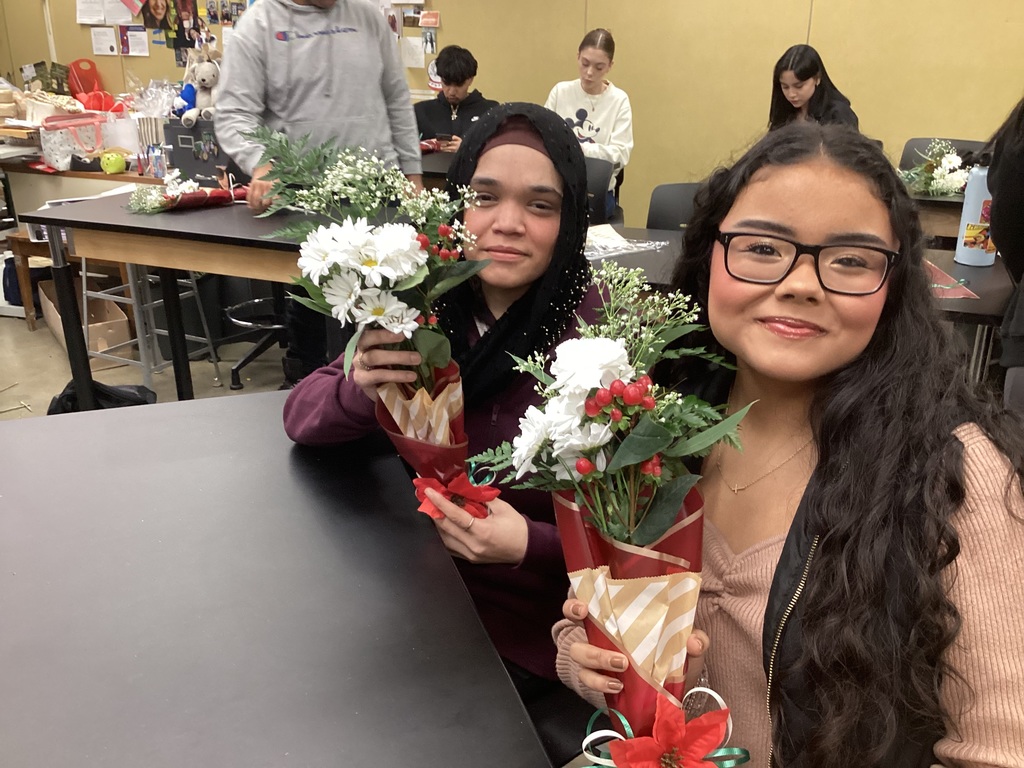 The Modesto High FFA Agriculture Department is having an Omelette Breakfast this Sunday, 12/11/22. See the flyer for more details.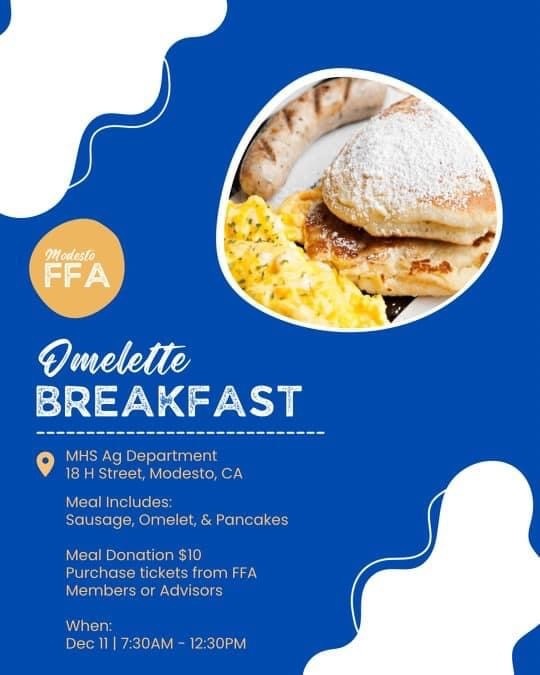 Students in the Information and Communication Technology Sector went on a field trip to MJC. Students toured the East Campus, sat in computer science classrooms, and toured the Magic Lab. At the West Campus students saw the Engineering, Welding, and Manufacturing departments.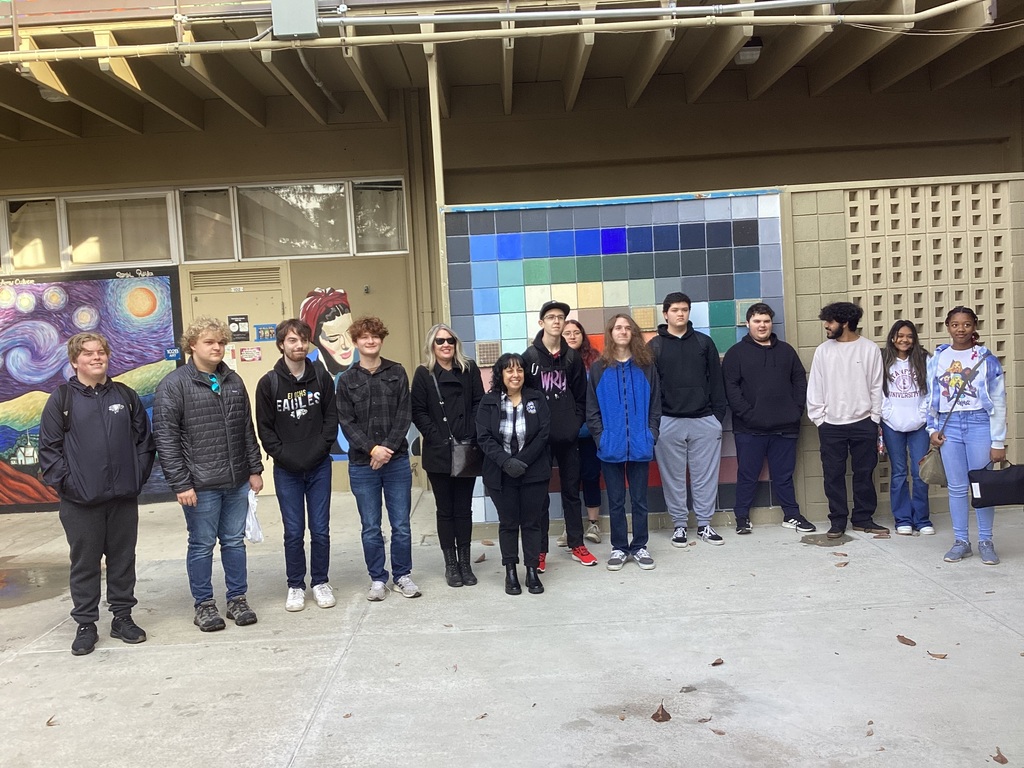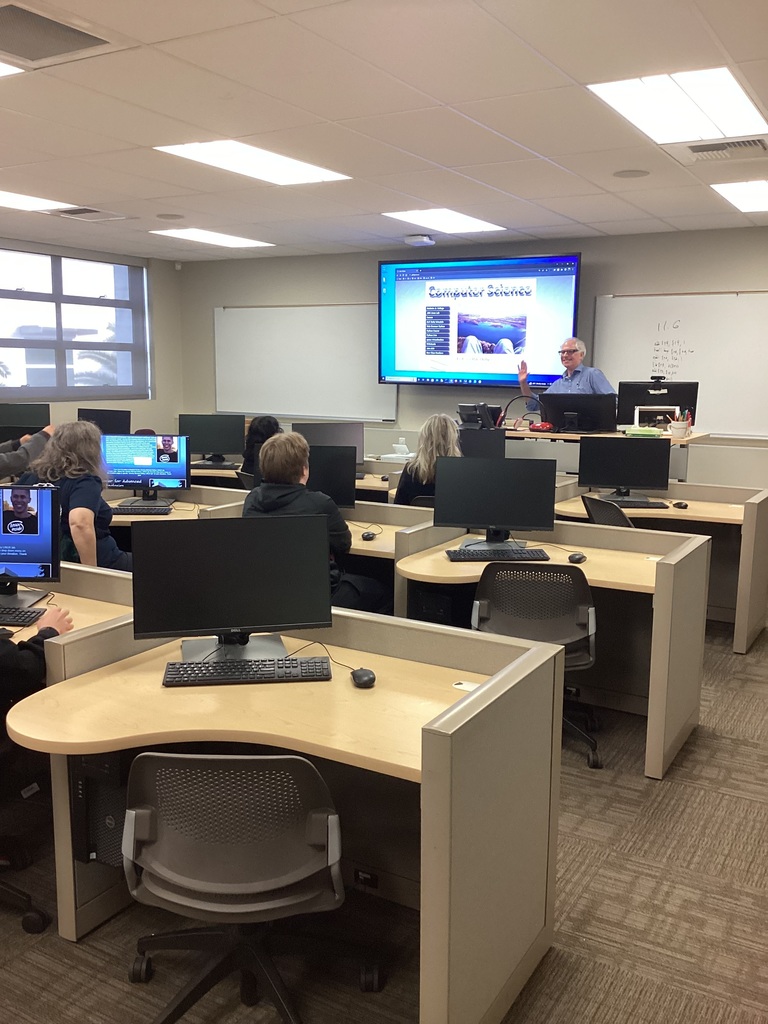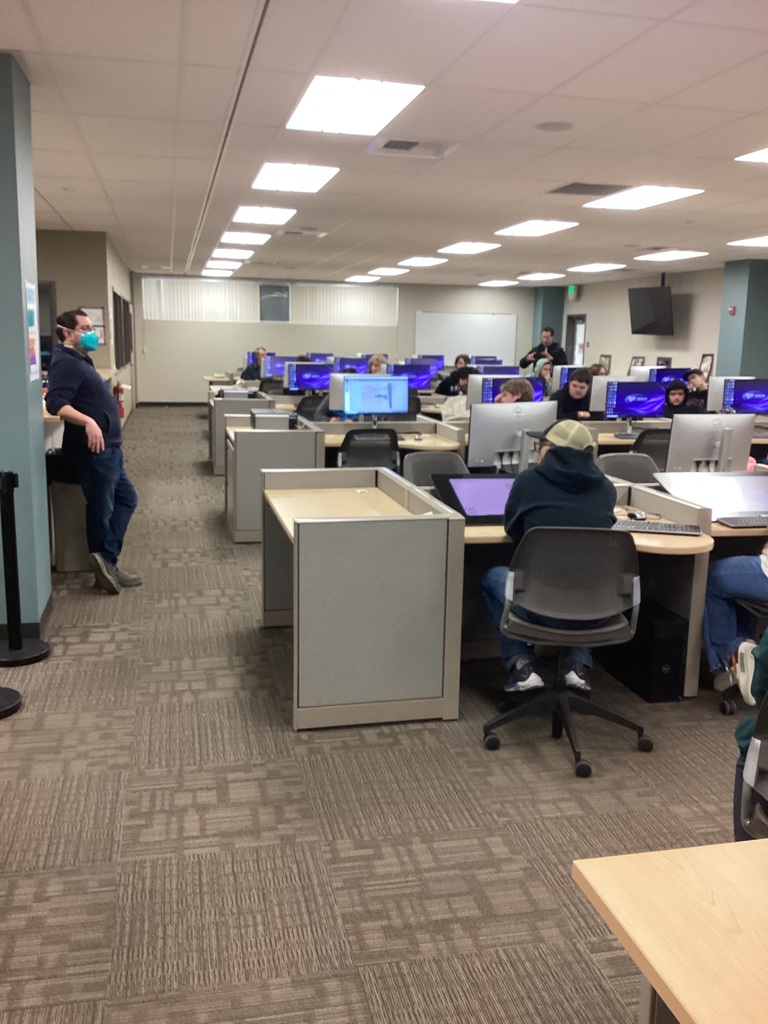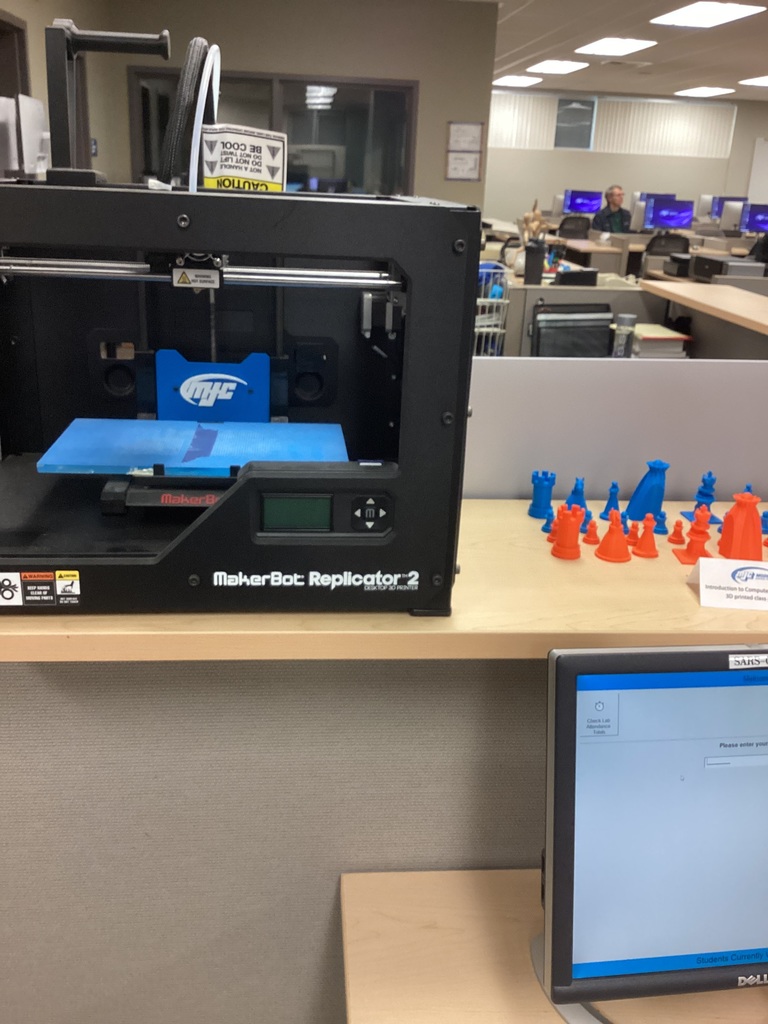 The Certified Nursing Assistant class at Modesto City Schools is an 18 week program that prepares adult students for the CNA exam. Students get hands on experience in the classroom and at a nursing facility. Contact Jeannette Zaborsky: (209) 574-8192 for more info.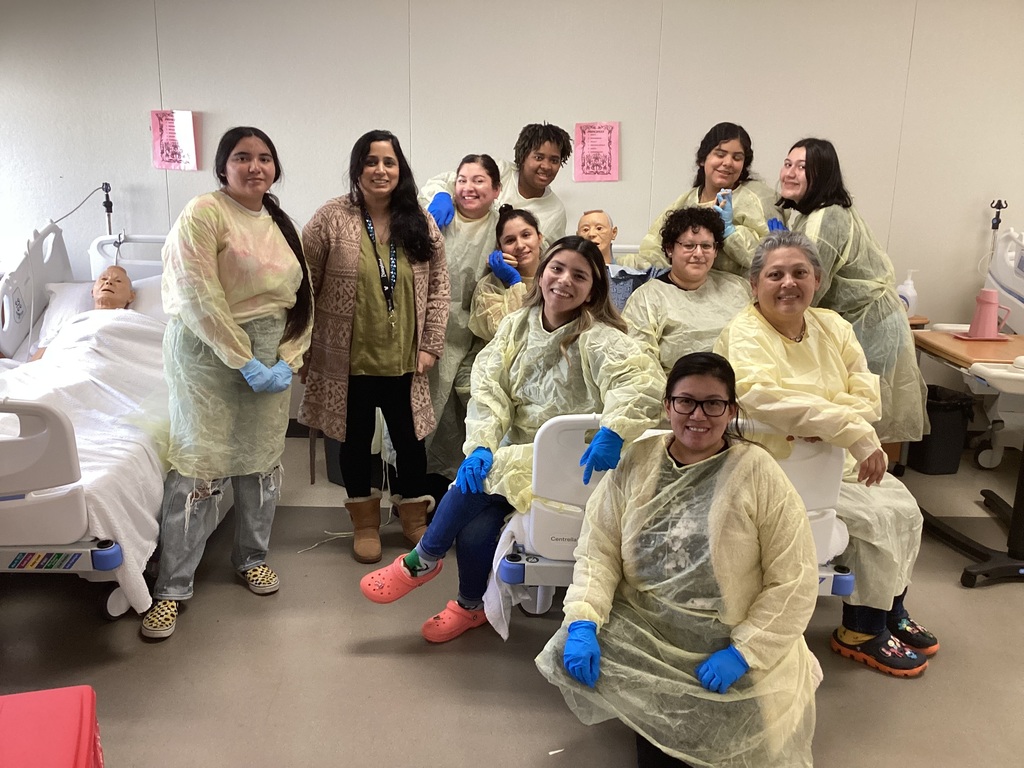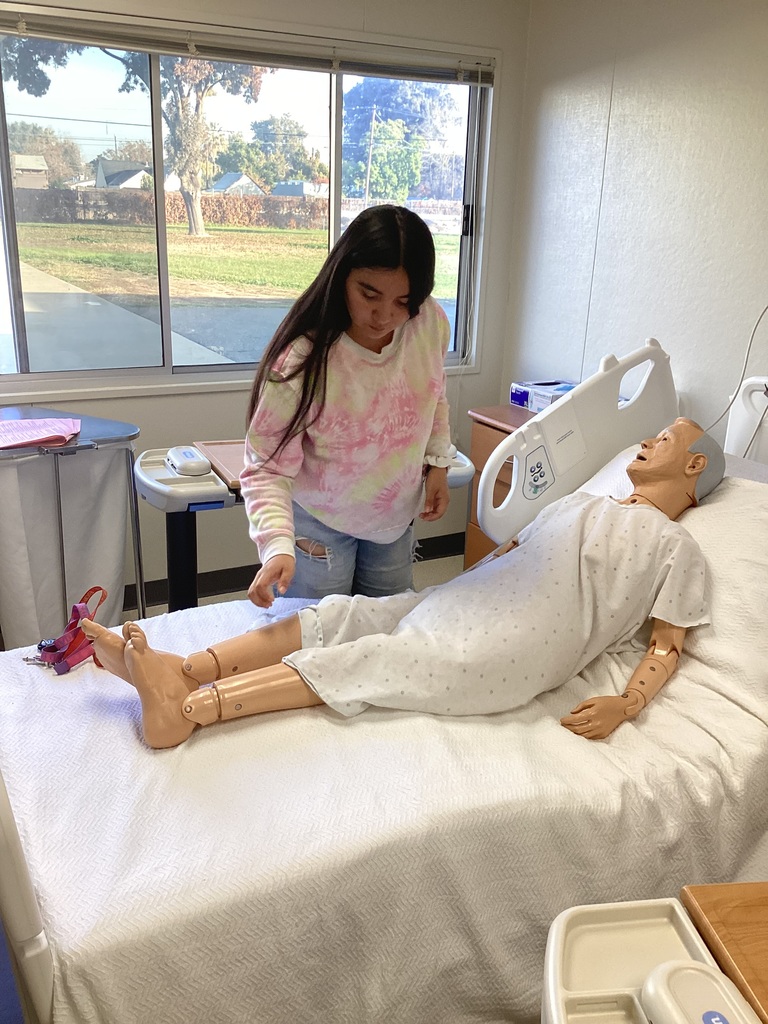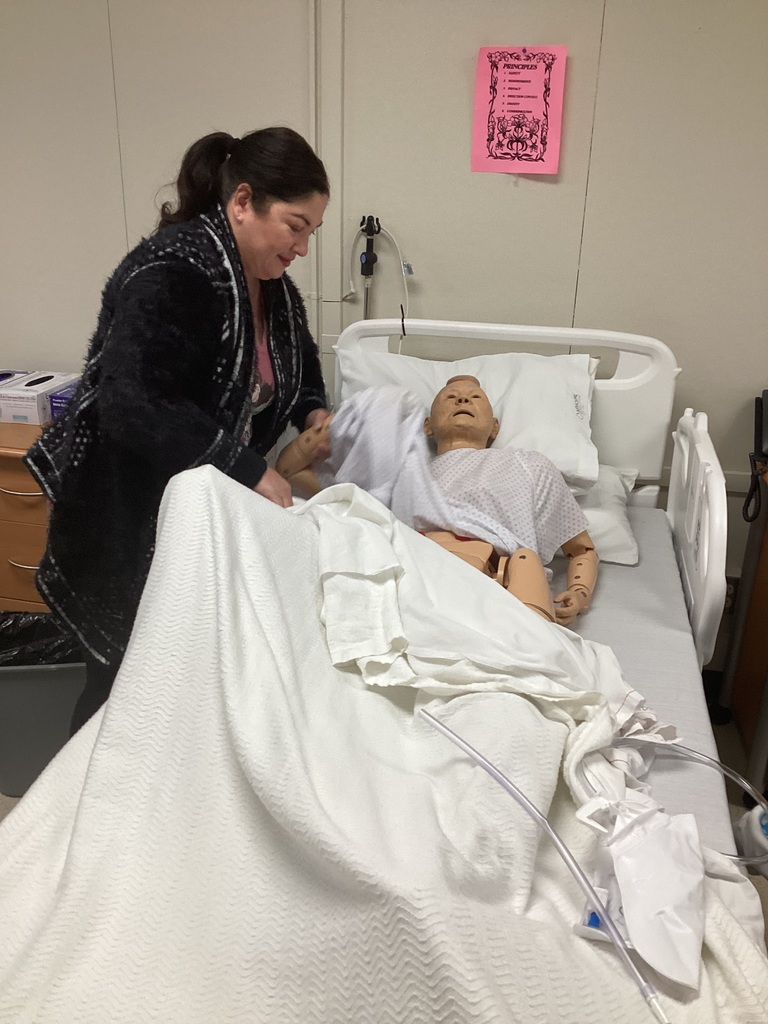 Downey High School FFA students get to experience Judging Teams with a taste of what the contest are like. Students have the option of joining the floral, agronomy, vet science, livestock and ag mechanics judging teams. Judging teams are a great way to travel and learn more about agriculture. #CTE, #MCS, #FFAJUDGINGTEAMS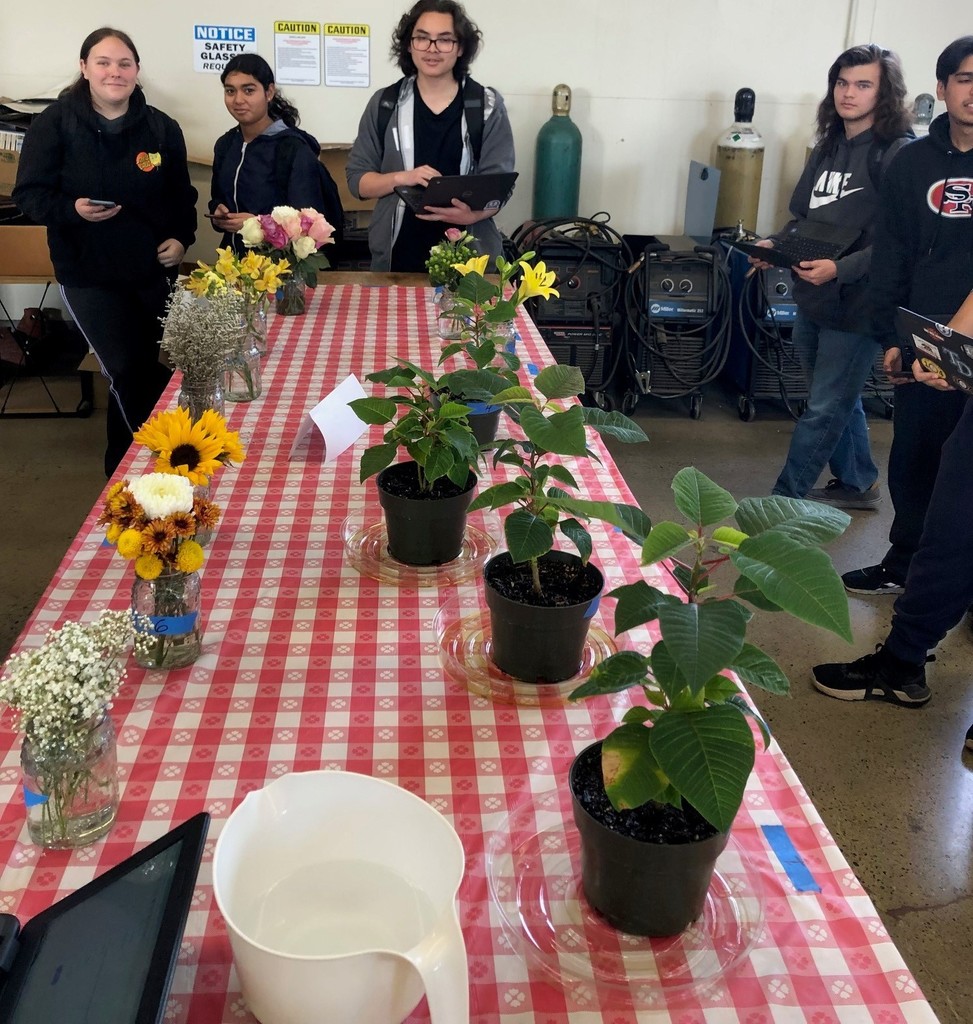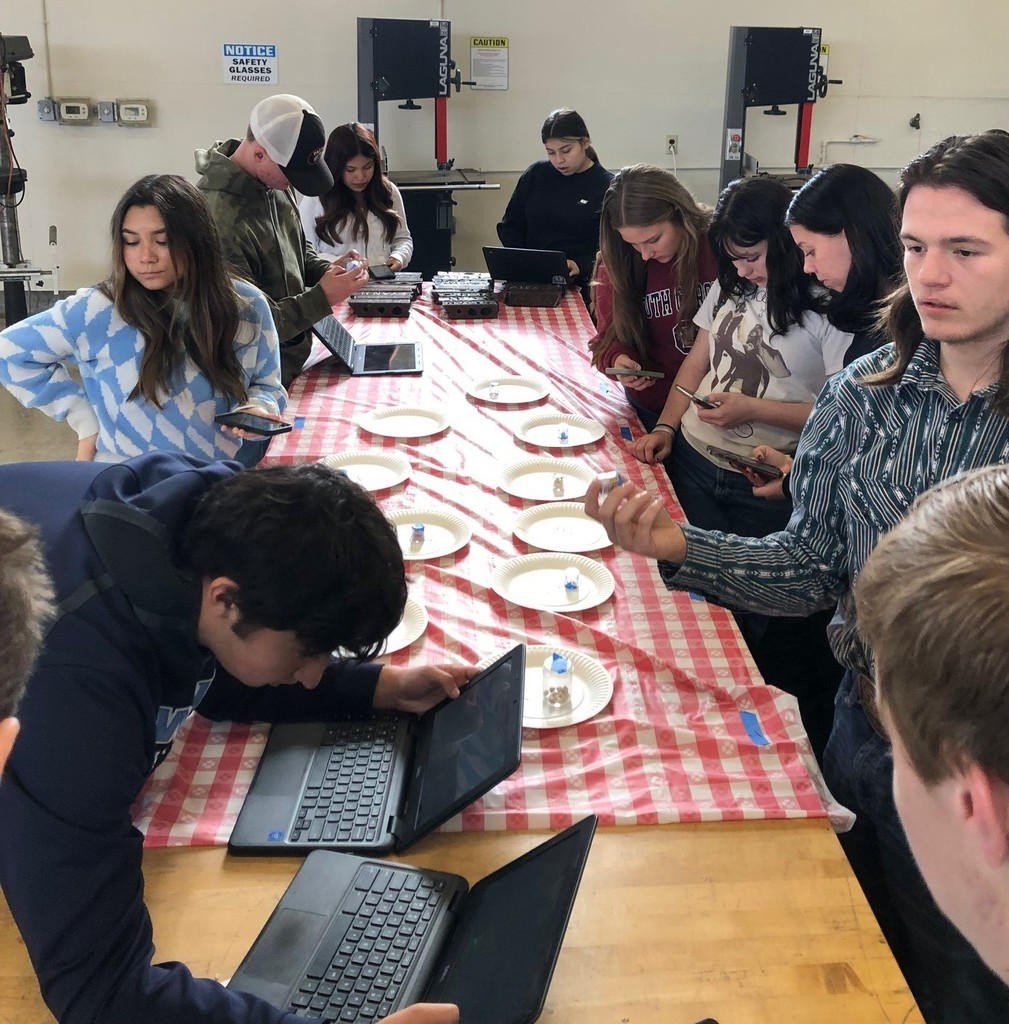 Davis High School Health Academy students are learning about the integumentary (skin) system with a hands-on activity. Students explored how the epidermis and dermis are different thicknesses with a clay model that shows the layers. Great way to learn! #CTE, #MCS,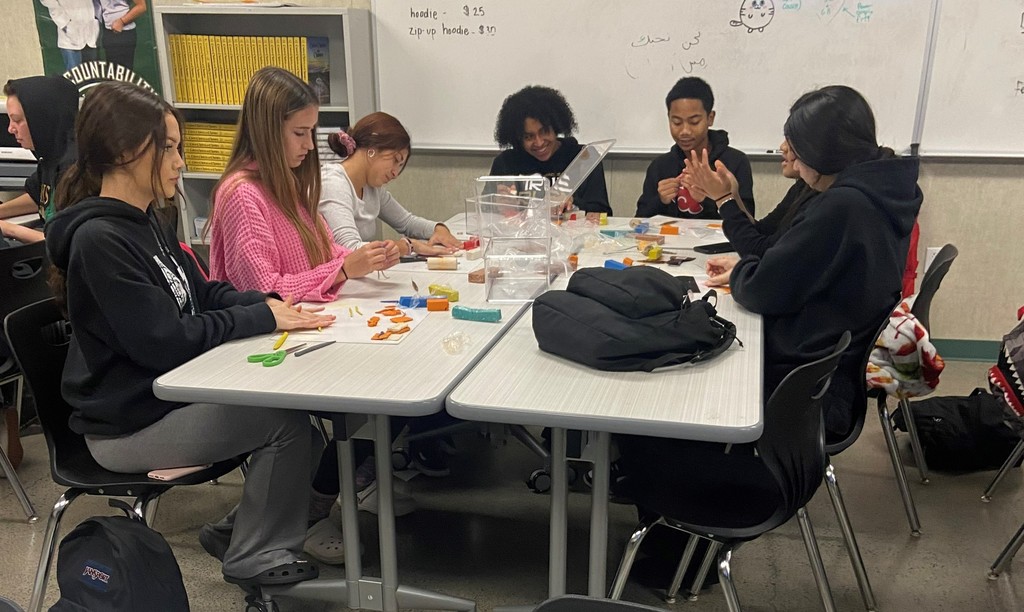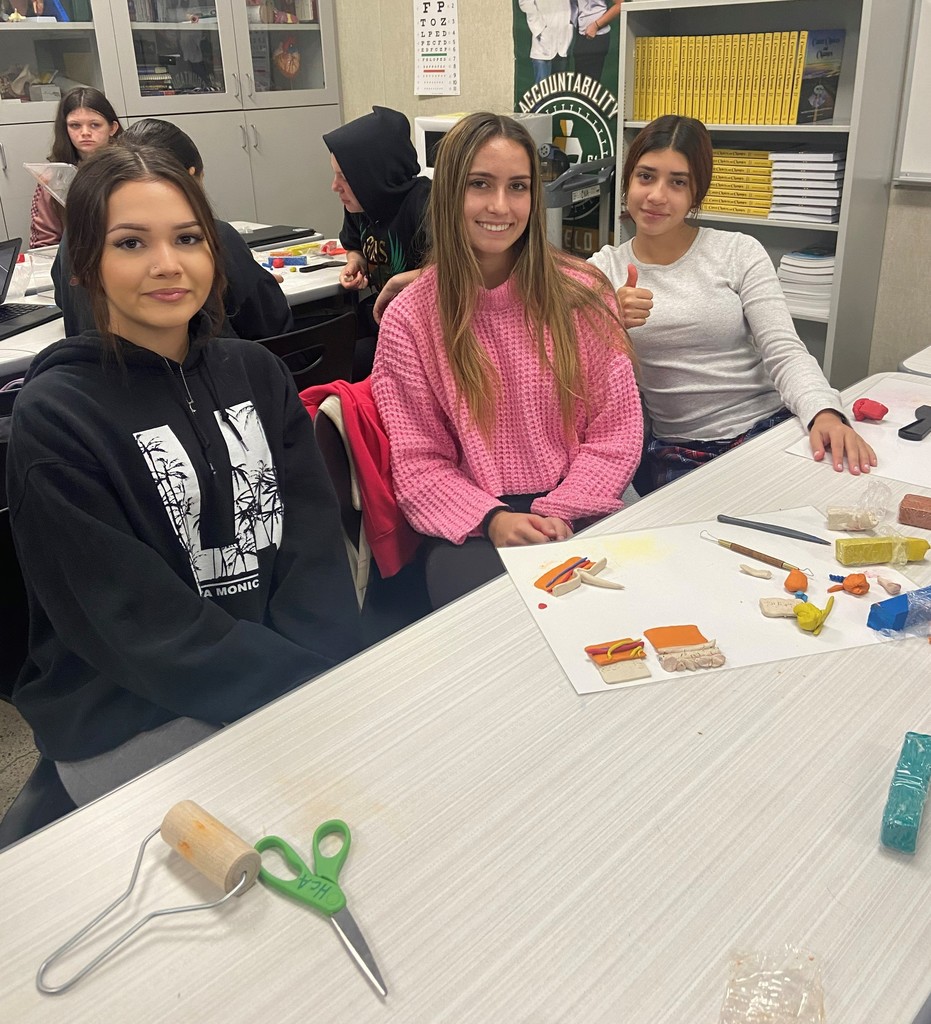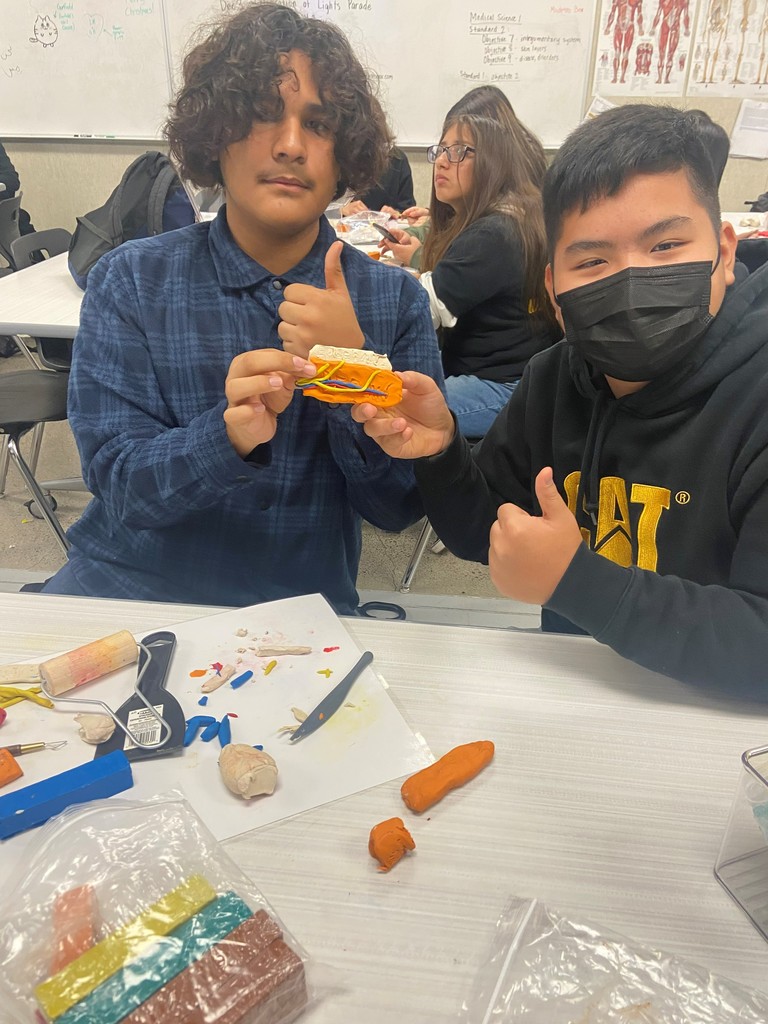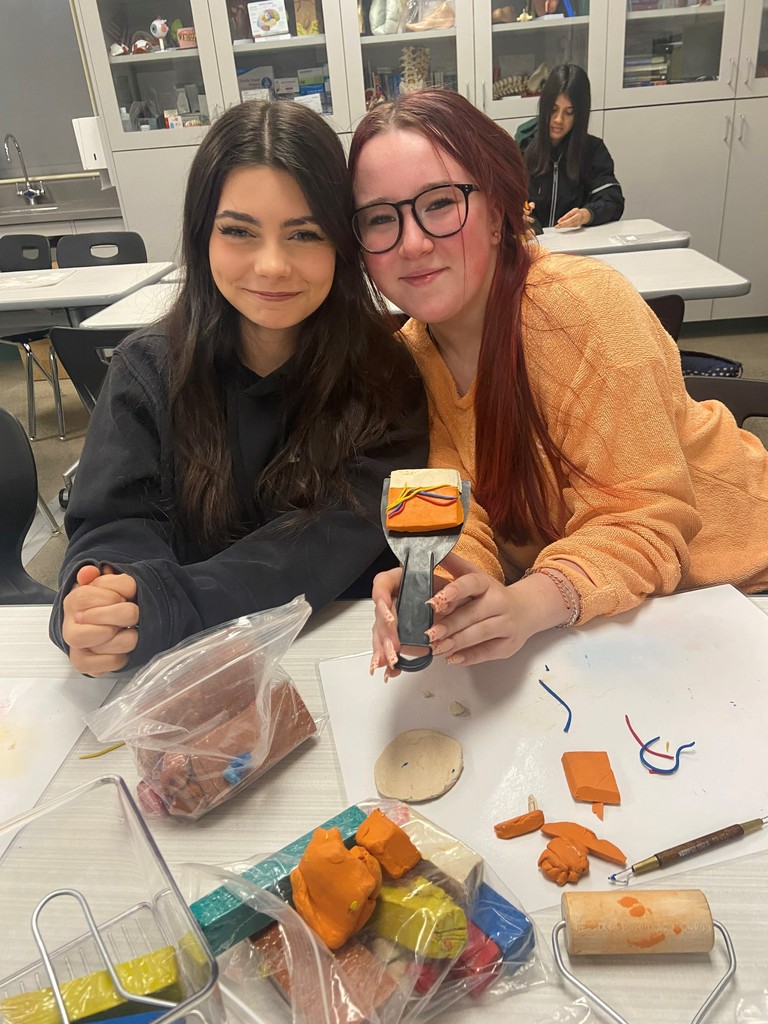 Gregori High School Theatre Arts students are performing in their first improv night! Tickets may be purchased at the door-cash only. Performance is next Wednesday and Friday. See attached flyer for more information and make plans to attend!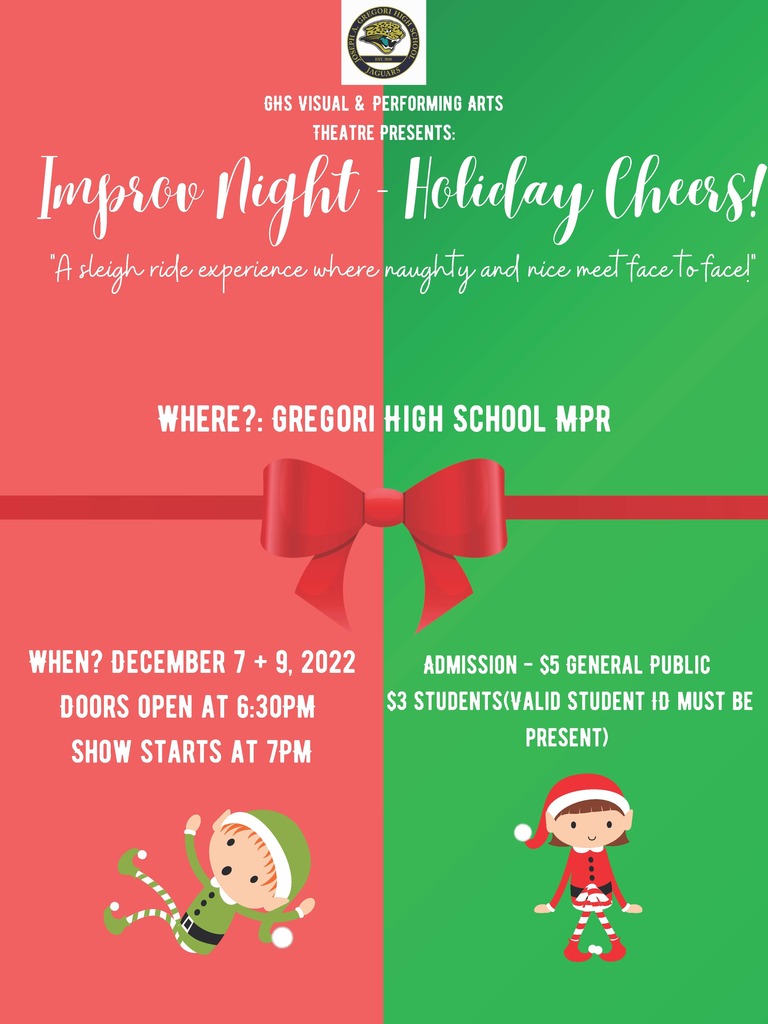 Johansen High School students in the floral design classes created beautiful flower arrangements for Thanksgiving. The arrangements are wonderful! #MCS,#CTE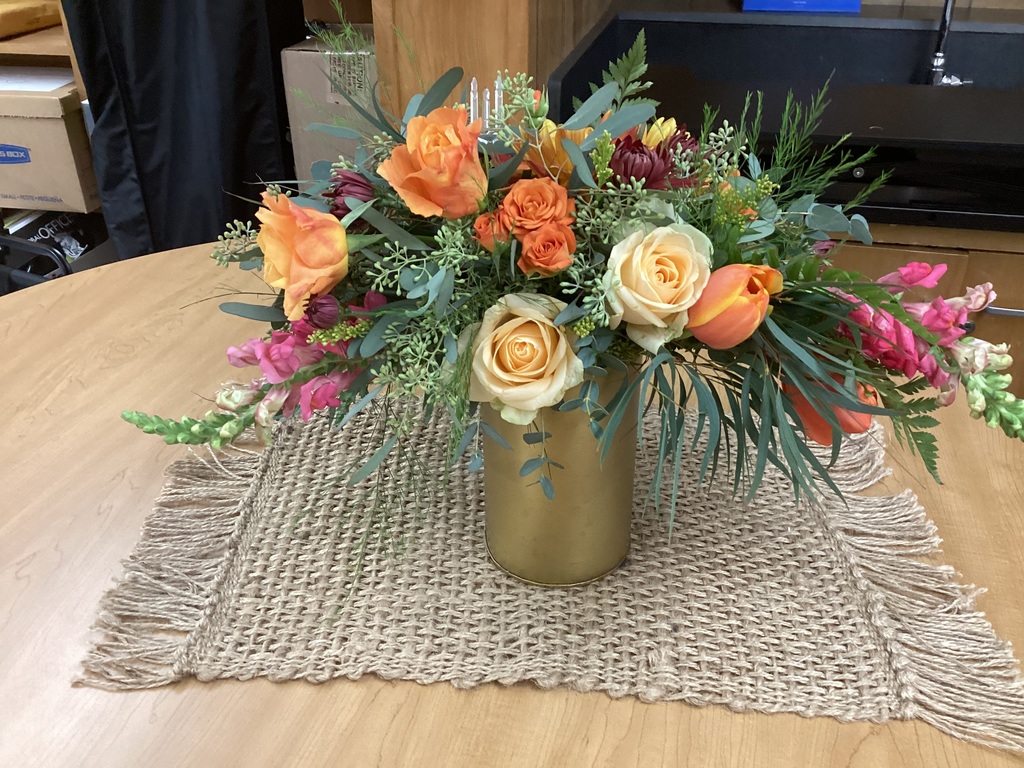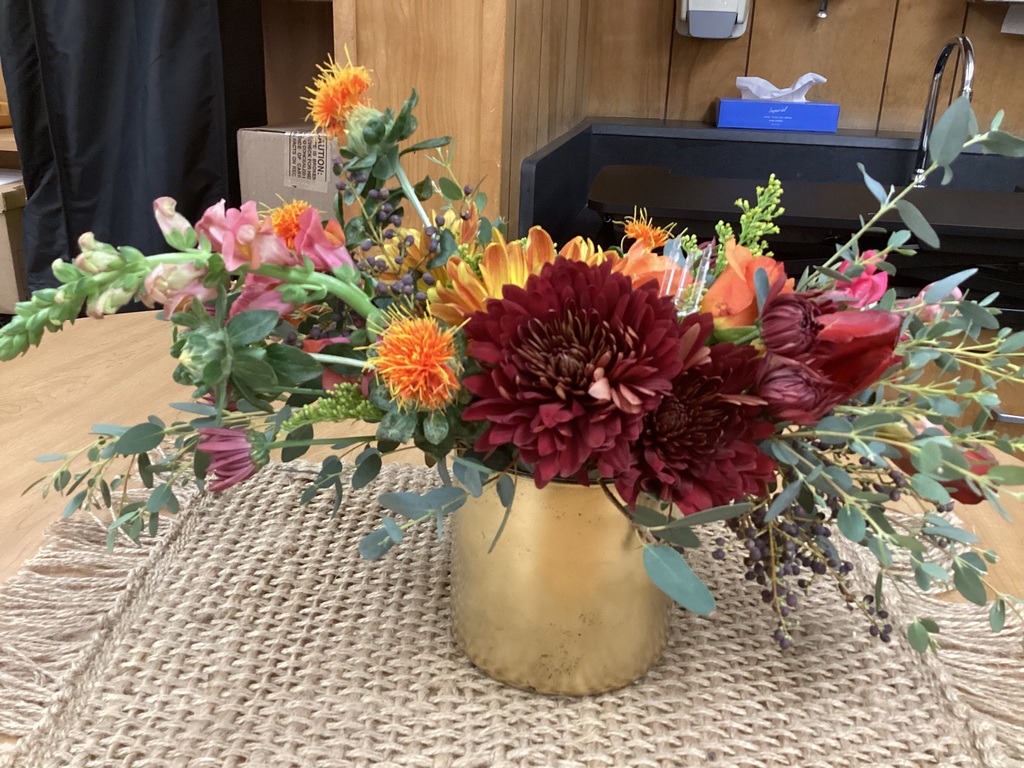 Davis High School Health Academy students participated in a "Stop the Bleed" presentation from Doctors Hospital. This is a free class offered by Doctors Hospital and teaches people how to identify life-threatening bleeding and strategies to stop it. Students learned how to press gauze into a wound and how to apply a tourniquet.